Kate Gonzales is a Sacramento-based journalist who writes about class, culture and gender. She is currently the associate editor at The Imprint, a daily, nonprofit news outlet. She has worked in Northern California media for 15 years and earned her sociology degree from Sacramento State University.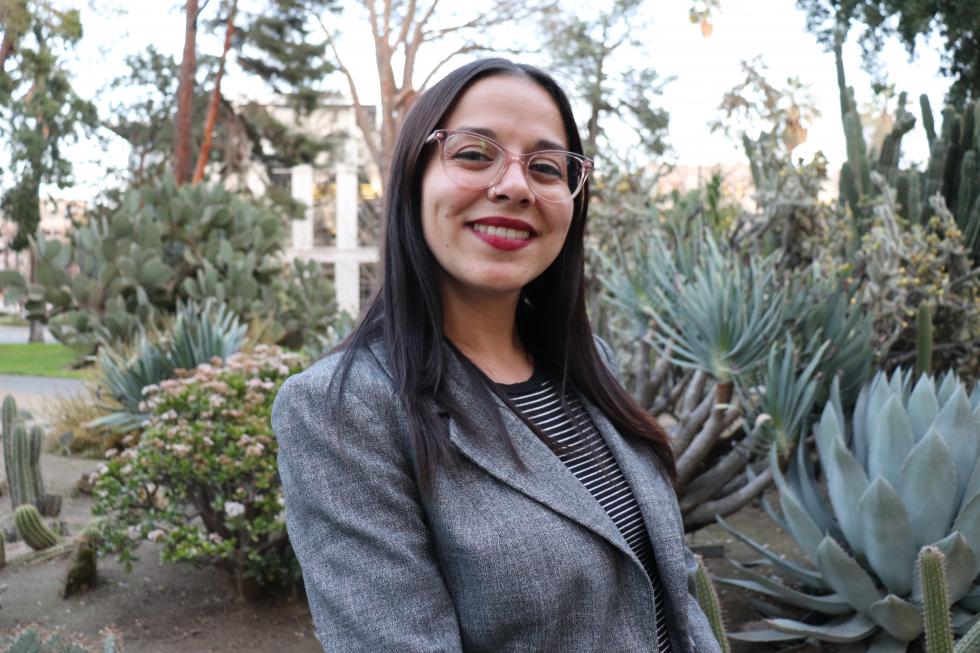 As many women faced changes in their jobs during the past two years of the pandemic, they were able to shift the priorities and persist with the support of their families, colleagues and communities.

With plenty of spare time and the need for social activities, the pandemic prompted professional chefs to create robust virtual cooking programs.