When is it too late to change careers? I'm 40 and hate my job. But with almost 20 years invested in my field, I really don't want to start over with an entry-level position in a new area. How possible is it to switch careers without taking a massive pay cut?​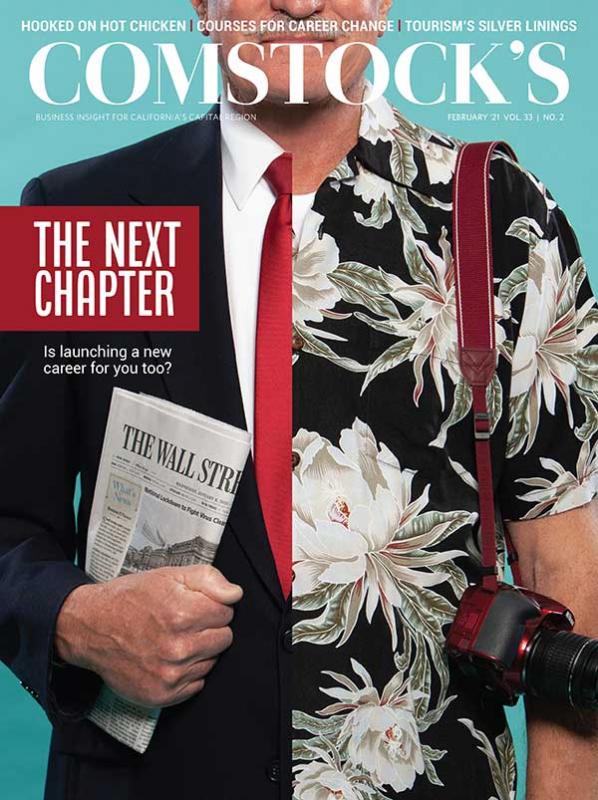 This story is part of our February 2021 issue. To subscribe, click here.
Many people reach a point where they feel like they've invested too much into their career to change, but you're 40. You may have worked for almost 20 years in your field, but you have at least 27 years until you're eligible for full Social Security retirement benefits. So let's figure out how to do this!
Can You Change Without a Cut?
There's no one-size-fits-all answer. If you're making $350,000 a year plus bonuses as a chief marketing officer for a large company and want to become an elementary school teacher, you will take a pay cut. But if you're an elementary school teacher and want to become a doctor, you'll eventually make more money, but you'll take a pay cut while you go back to school.
However, if you want to switch from human resources to operations, you can probably do so at a similar salary. But, as a general rule, the more money you make now, the harder it will be to change careers and earn an equal amount.
How to Change Careers
This is a vague answer because I don't know your current career, and I don't know what you want to do. I just know you want to do something different, so let's make a plan.
1. Figure out what you want to do. This may be hard or super easy. If you've always wanted to become X, you already know in your heart what you want to do. But if you just know you want to do something different, it will be harder. There are a few things you can do to help figure it out.
Talk to a career coach who specializes in helping people change careers.
Take a skills assessment and see where your strengths and weaknesses lie. It may point you toward something you've never considered.
Take a personality assessment. Like a skills assessment, this may give you ideas.
Look around your current job, and ask yourself if you're jealous of anyone else's position. That may clue you into the direction you want to go.
2. Talk to people in that field. Don't send annoying messages on LinkedIn asking random people for their time. But start connecting with people in that field. Join groups dedicated to that field. Comment on people's relevant LinkedIn posts. Build relationships, then start asking for people's time. Don't just direct-message someone and demand that they meet with you. That doesn't go over well.
3. Figure out what skills you lack and work on them. You don't need to be perfect, but you should consider taking online courses to improve skills you will need in your new profession. Everything will be new, so take notes and study. You have a lot to learn about this new field.
4. Start applying and write a killer cover letter. It's true that some recruiters and hiring managers don't read cover letters, but you absolutely need a great one when you're applying for jobs outside of your current field. This needs to explain why you are applying and what you can bring to this new field. It's often easiest to transfer internally, so if your company has positions open, start there.
5. Don't underestimate yourself. So many skills are transferable. If you were an executive, your management skills will help you manage your new class of second graders. If you were a second-grade teacher, you're prepared to handle employee relations in an HR department. (That's a little HR humor there.) Seriously, these skills transfer. Every profession needs people with project management experience, management experience, creative skills and many other things. Just because you are new to the field, don't think you need to start at the bottom. You already have plenty of skills.
This may all take time, but don't worry about it. If it takes you two or three years to make the transition, that still leaves you many more years to work in your new field.
–
Stay up to date on the effects of the coronavirus on people and business in the Capital Region: Subscribe to the Comstock's newsletter today.