Melyssa Laughlin
President and CEO, Visit Vacaville
Melyssa Laughlin became CEO and president of Visit Vacaville in 2007, just as the Great Recession was about to hit. "It was the most challenging time to take over an organization," Laughlin says. "We had only been established two years before, and a lot of groundwork needed to be laid, with no money to do it. We barely had enough money to turn on the lights."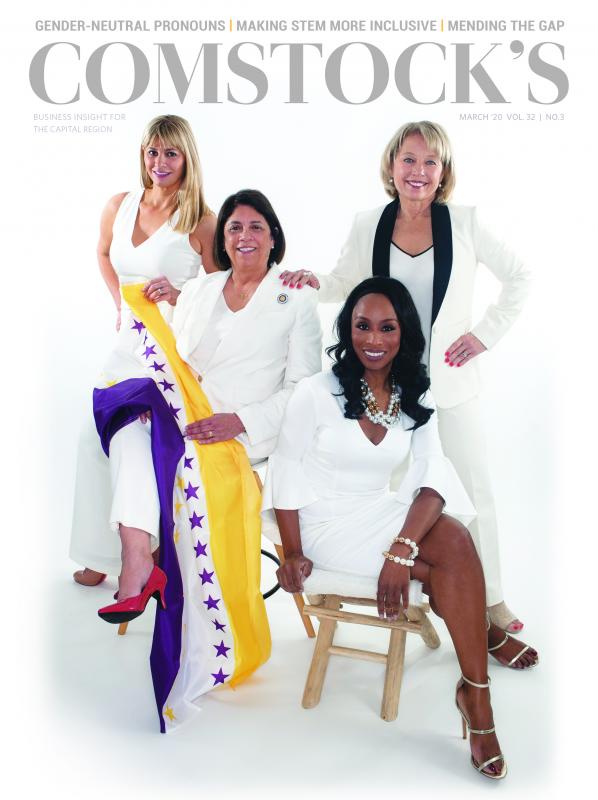 This story is part of our 2020 Women in Leadership issue. To explore the issue, click here.
Now Visit Vacaville is thriving due to the leadership of Laughlin and the work of her team. The organization is the smallest "destination marketing organization" to be accredited through Destinations International (an organization that defines quality and performance standards in marketing and management) and has won two tourism hospitality awards for its campaigns. Laughlin says when she started as CEO she had a budget of $256,000 and a staff of two and now has a team of five and an operating budget of $850,000.
"I'm glad I had the experience of weathering the financial storm at the beginning of my tenure because it gave me the opportunity to be very creative in how we market our city and leverage every penny," says Laughlin, who also is the chairman of Destinations International's Small DMO Committee. "We still don't have the money to throw at big marketing campaigns or conferences, but I can show other small DMOs that just because you have a small budget doesn't mean you can't do really great work."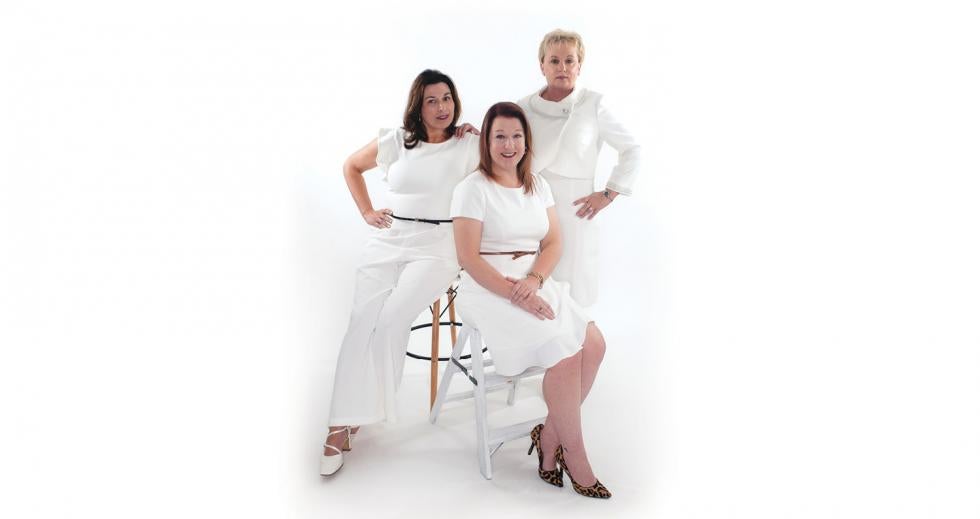 Laughlin got the tourism bug early, watching her mother run a boutique travel agency in Manteca where Laughlin worked through much of high school. She earned her business degree at the University of London and then worked as a sales manager for tour company Contiki Holidays. When she gave birth to her daughter and decided not to travel as much, she took a job with the Modesto Convention and Visitors Bureau in 2000, which rekindled her love of small destinations.
Under Laughlin's leadership, Visit Vacaville recently launched its Agriventure campaign to promote the city's agricultural and adventure offerings, which include farm tours, hiking, biking and disc golf, she says. AS CEO, it's Laughlin's job to not only oversee the marketing and promotion of Vacaville — and to fill hotel rooms and grow the local economy — but to also "live the brand," as she puts it. She says she's regularly out and about in Vacaville to build relationships and better understand her community's needs.
"Relationship building is priority No. 1," Laughlin says. "Hospitality by nature is about talking to people and spending time with people, creating a coalition of people who believe in this wonderful place that we're all lucky enough to live in."
–
Get all the profiles in our biggest-ever Women in Leadership issue delivered to your inbox: Subscribe to the Comstock's newsletter today!
"If customers believe that you're passionate about what you're doing, they feel it," says Karen Bond, CEO and cofounder of the medical technology company Cedaron.
Celia Esposito-Noy, superintendent and president of Solano Community College, sees higher education institutions as responsible for serving much more than just their students.