Raksmey Arun Roeum-Castleman
Administrator, Telecare Corporation
Raksmey Arun Roeum-Castleman's staff at Telecare Corporation, a behavioral health service provider in Stockton, once drew their boss as a hummingbird. Making up its body were words that they associated with her: passionate, enthusiastic, free-spirited, spiritual, kind.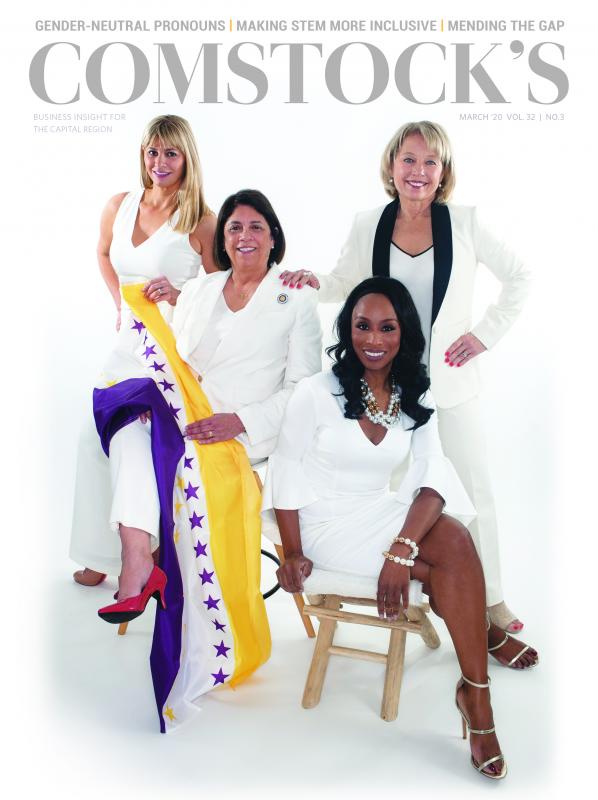 This story is part of our 2020 Women in Leadership issue. To explore the issue, click here.
Roeum-Castleman, who oversees 25 employees in three health care programs at Telecare, teaches health, kickboxing and yoga at San Joaquin Delta College and collaborates with Southeast Asian advocacy organizations around the country, agrees with the comparison to the hyperactive bird. "I do so much because I don't really sleep that much," she laughs. "I'm just a lover of life."
Her verve began in an unlikely place: a refugee camp on the border of Cambodia and Thailand, where she was born to parents who survived the Cambodian genocide of the late 1970s. Her family moved to Stockton in 1990, when she was 9 years old. That memory of trauma taught her to appreciate her life in the U.S. as a rare gift — one she wanted to repay in full.
She was drawn to nursing as a way to give back, but later realized that a career in public health would let her prevent rather than react to health issues. After receiving her bachelor's degree in physical education from Stanislaus State in 2008, she went on to earn a master's and a Ph.D. in public health from Walden University, an online college based in Minnesota. Her Ph.D. dissertation explored the prevalence of post-traumatic stress disorder in Cambodian-American communities.
"This is a subject that we're still so afraid to talk about," says Roeum-Castleman, who first recognized the symptoms of PTSD in her own mother. "If we don't address it, we're not going to be able to help empower the next generation to be well."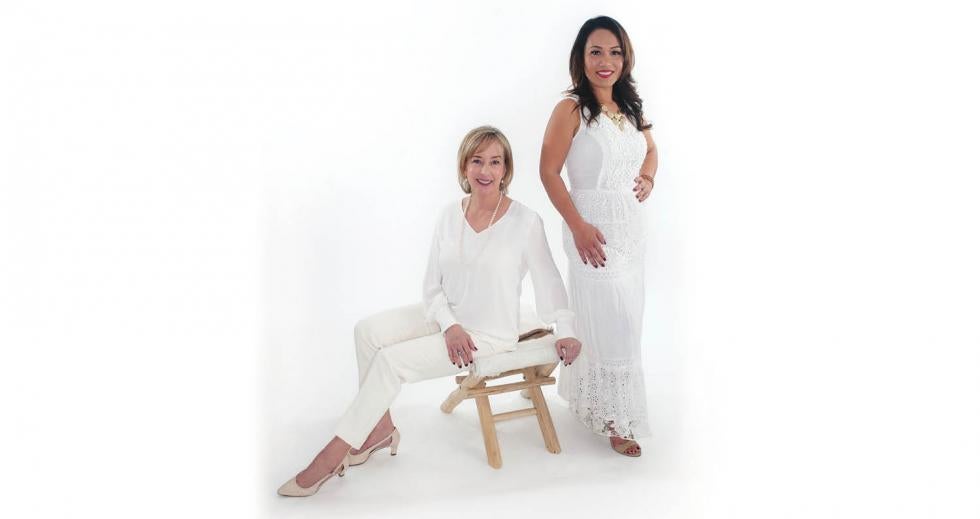 In each of her several roles, Roeum-Castleman finds ways to empower others. At Telecare, she is chair of Cultural Humility, Equity and Inclusion, a framework designed to meet the individual needs of patients from diverse cultural backgrounds. She also uses her position to serve as a health advocate for people experiencing homelessless and at-risk youth and adults.
In what is left of her spare time, she works with the United Cambodian American Network, Lao Family Community Development and Asian Pacific Self Development and Residential Association to connect Southeast Asian community members with mental health care services. The United Cambodian American Network was one of the organizations that participated in the Peace and Light Festival that Roeum-Castleman ran from 2016 to 2018 at the Stockton Marina, an inclusive event intended to promote healing and hope.
Roeum-Castleman believes an effective leader must have genuine passion and a driving purpose behind her work. "If people can see that you are authentic and what you do is to serve the greater good, those with a similar mind and similar heart will follow," she says.
–
Get all the profiles in our biggest-ever Women in Leadership issue delivered to your inbox: Subscribe to the Comstock's newsletter today!
Tina Reynolds is the founder and president of Uptown Studios, a multimedia design firm geared towards nonprofits, government entities and other organizations dedicated to social change.
When Nicole Montna Van Vleck, president and CEO of Montna Farms, left the family farm to go to college and start her career, she didn't think that she'd return.
Erica Manuel has incorporated giving back in her position as executive director and CEO of Institute for Local Government, a statewide nonprofit that advises city and county governments in California how to succeed.