Ray "Catfish" Copeland remembers being one of the first to meet Johnny "Guitar" Knox after he rolled into Sacramento in the late 1970s.
"We got together and formed a band called The Blue Flames," Copeland says. "He had been hit by a truck and when he got out of the hospital, he had a place on 19th, and I would hang out and play, and we put a band together. Played all over for about five years, which was a pretty long association."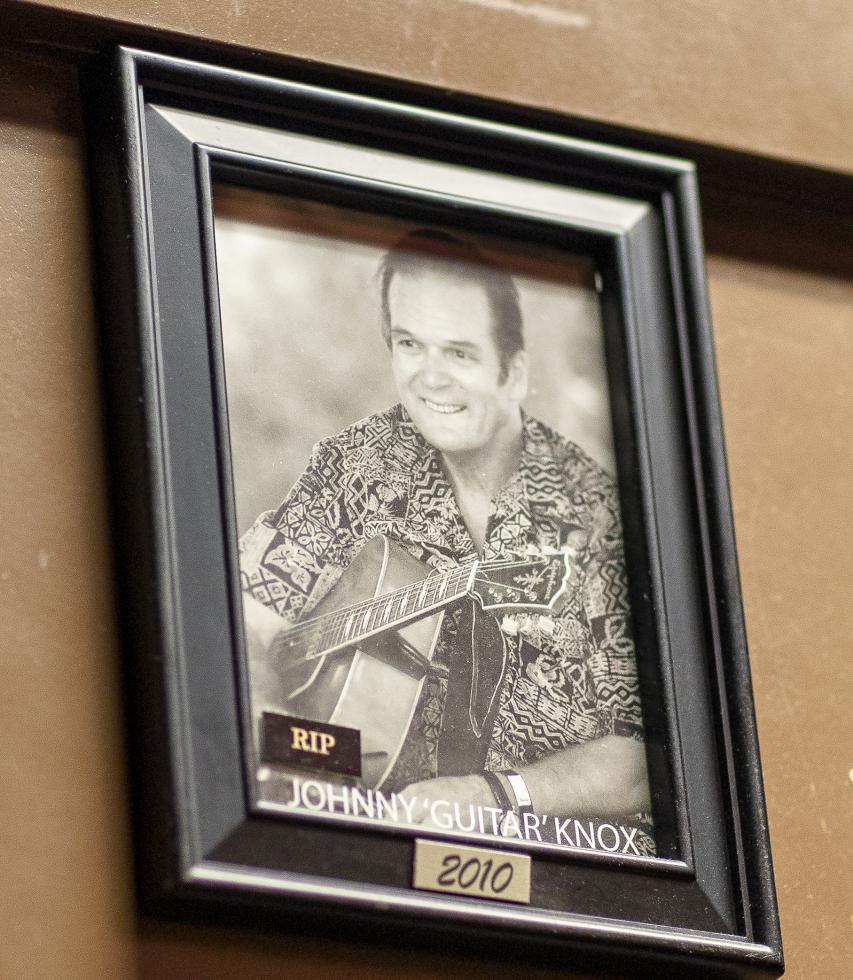 With that kind of history, it's only fitting that Copeland would be instrumental in getting local musicians together each year to keep Knox's colorful memory alive. Knox, one of Sacramento's most beloved blues performers, died at age 66 in 2016 after facing long-standing health issues. He was a local fixture for more than three decades, playing at virtually every venue in the Capital Region, represented in this 1986 timepiece at the long-gone Sam's Hof Brau at 17th and J streets.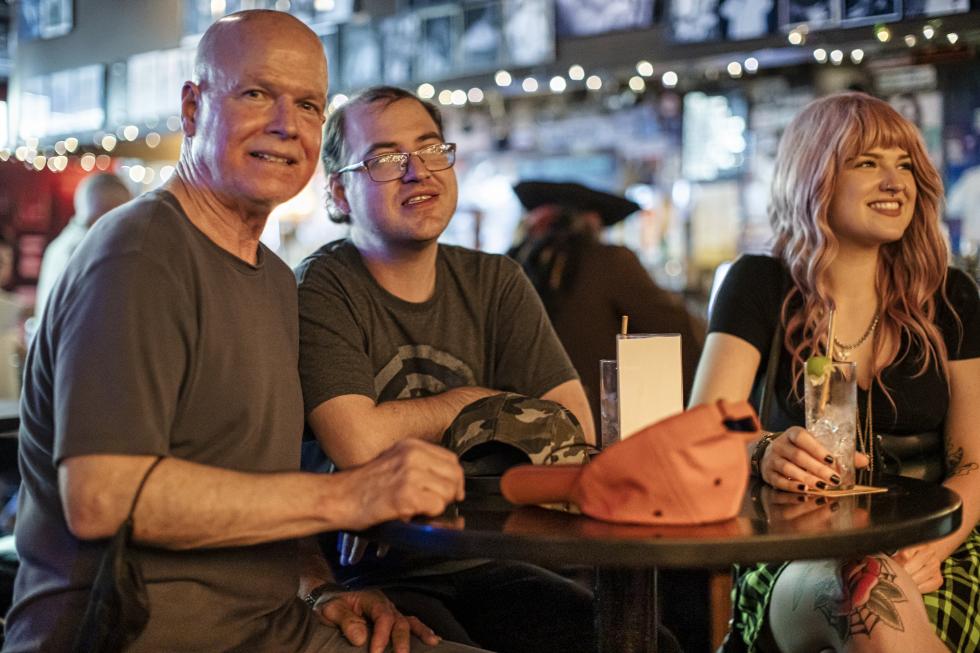 Copeland has organized an annual memorial jam at the Torch Club as a fundraiser for the Sacramento Blues Society Hall of Fame since 2019. After a 2 1/2-year hiatus due to the pandemic, the jam was able to resume on June 12 at the club where Knox reportedly played hundreds of times. Copeland stayed close to Knox over the years and as a longtime employee of Tower Records on Broadway, recruited Knox to play during the day in front of the store in the 1990s.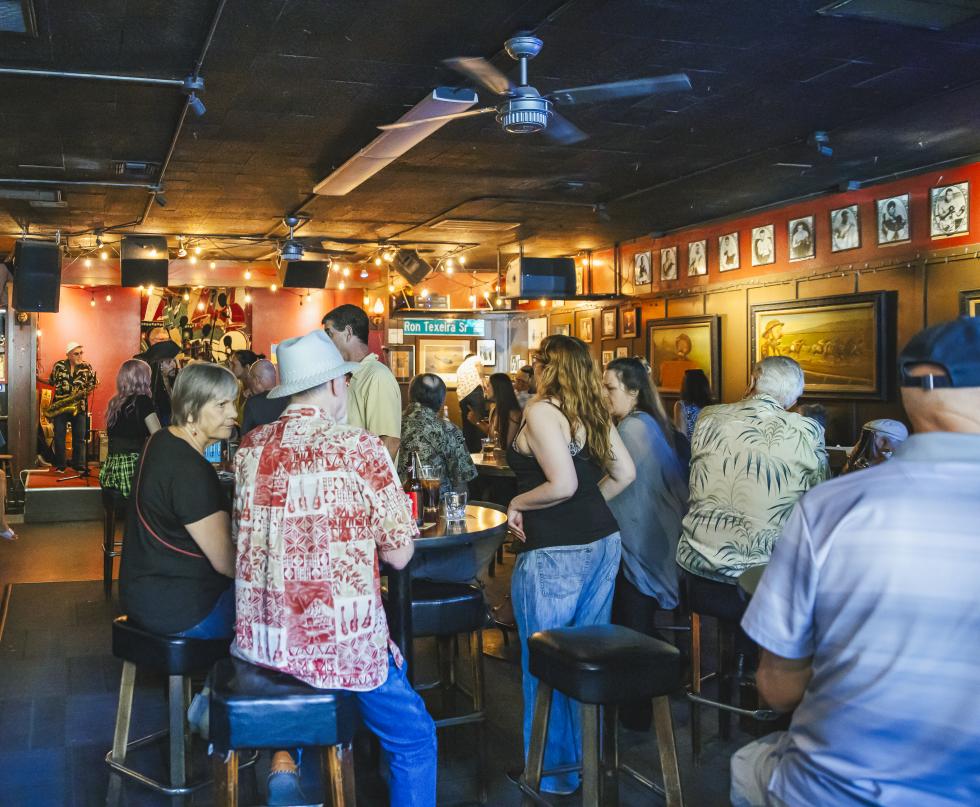 The Torch has taken a cautious approach since first closing in March 2020, says third-generation owner Marina Texeira, waiting until July 2021 to reopen, and then being one of the first clubs requiring vaccination cards for entrance. The Torch has been scheduling a regular slate of shows again, but attendance is still suffering, Texeira says.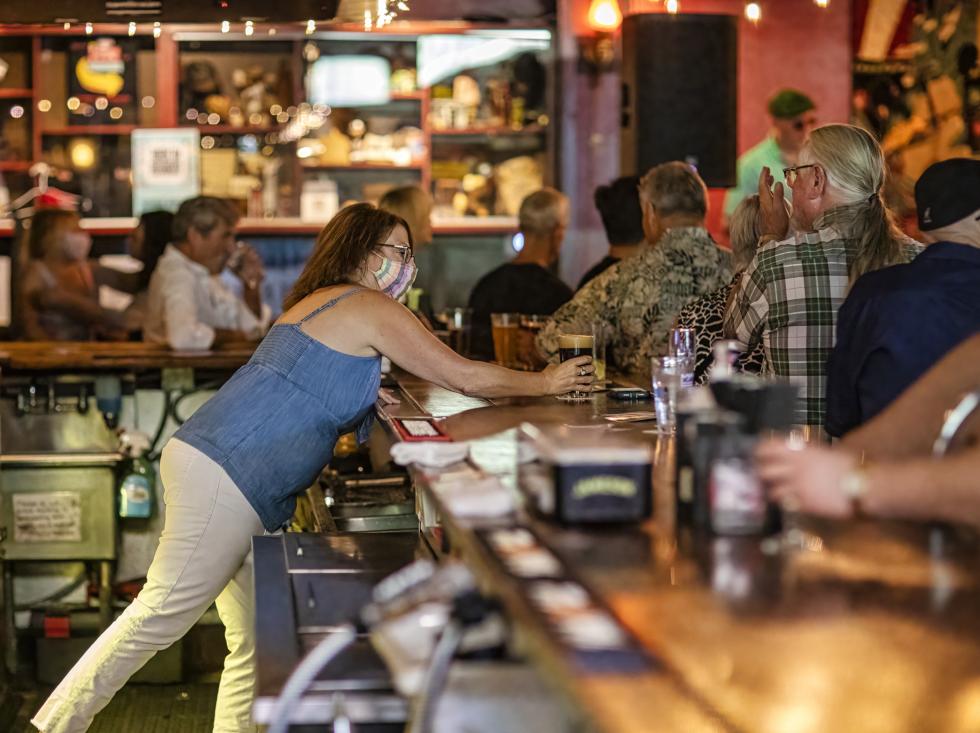 "We always did this when it was his actual birthday, but obviously we had to pivot and make a few changes," Texeira says before the June 12 show; Knox's birthday was Jan. 19. "It's definitely not the same as it was. Business is way down; COVID hasn't completely gone away and people are still affected. It's been a struggle, honestly."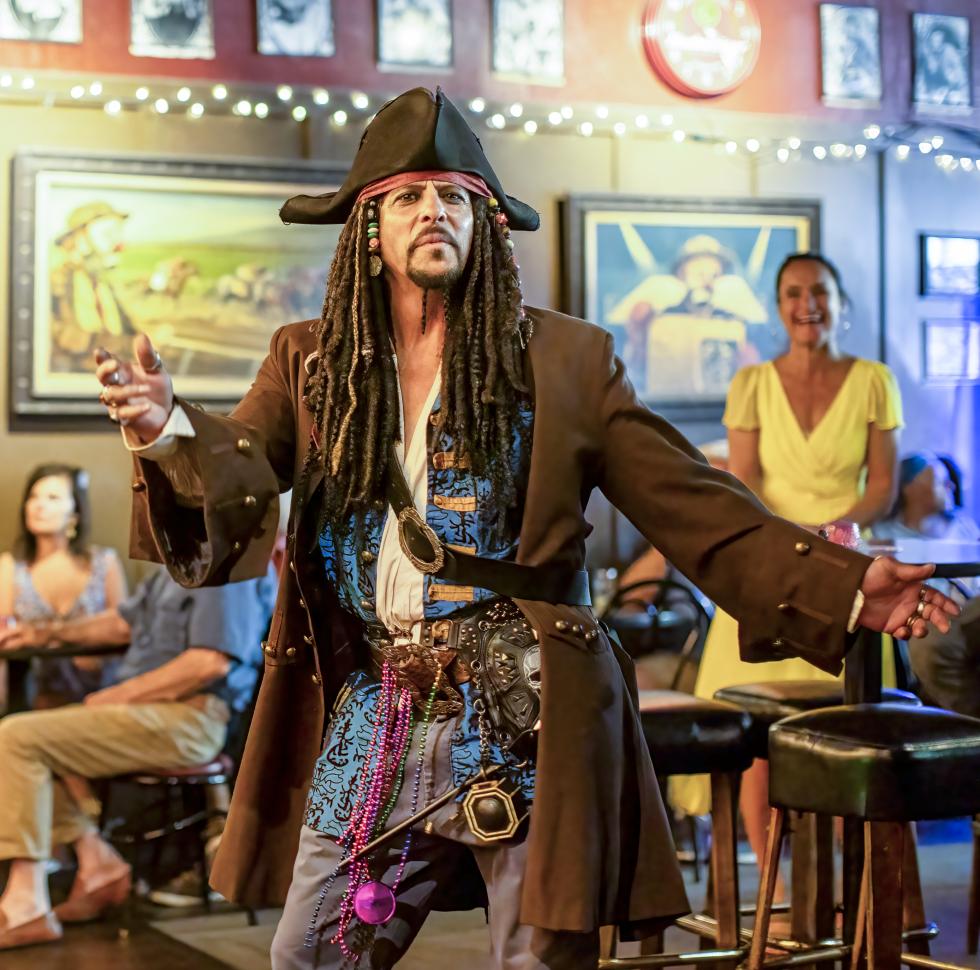 The June 12 jam, however, drew a solid Sunday afternoon crowd, which included some of Knox's family members and a sampling of the Capital Region's top blues musicians, including Aaron "King" Moreno, Patrick Balcom (aka Ratatat Pat), Stan Powell, Greg Roberts, Marty Deradoorian, Lew Fratis, Jimmy Pailer, Jeff Felsher, Dave Croall, Marilyn Woods and Marcel Smith.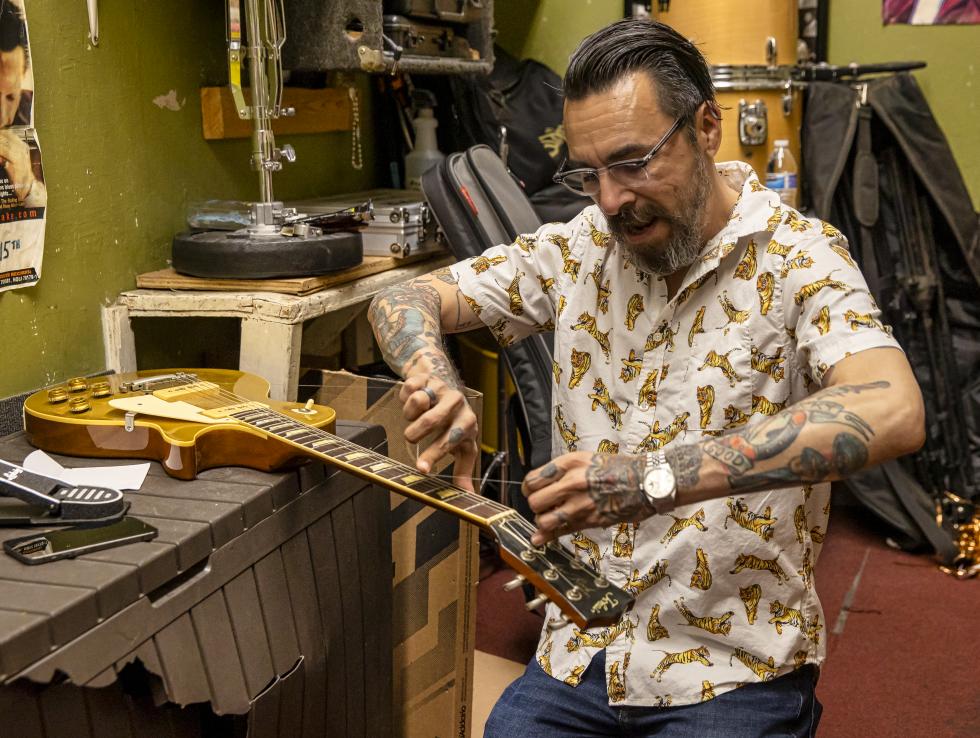 "Getting so many Hall of Fame musicians to participate gratis to honor Johnny and donate their talent and time to this fundraiser for the SBS Hall of Fame says a lot about how loved and respected Johnny was and still is," SBS president Sally Katen wrote in the July/August issue of Blue Notes.
Knox's brother Cal Knox, a resident of Eugene, Oregon, has attended all three memorials, and this year was accompanied by Knox's nephew, Brandon Knox of Richmond, and niece Brooke Knox of Alamo.
"I come down for this every year," Knox said, noting that he's now 66, the same age his brother was when he died. "It just means a lot to me all the support from all of his students, friends and fans. And Marina, she's great. It's been such an honor to have everybody come and see them every year."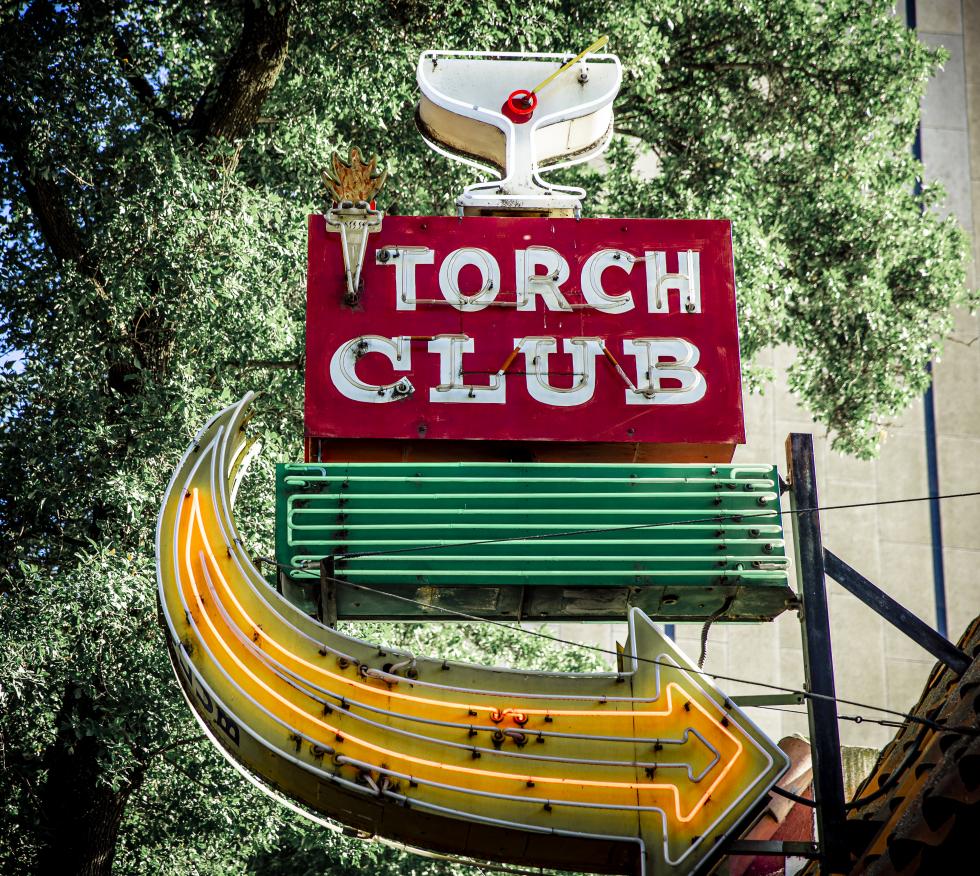 Copeland says the plan is to have the memorial show in 2023 back on track for January.
–
Stay up to date on business in the Capital Region: Subscribe to the Comstock's newsletter today.
A group of 13 restaurants have joined together to participate in Downtown Woodland Fair Days, a special event to bring iconic foods to customers missing fairs canceled due to the pandemic.
As national and international tourism decreased during the pandemic, regional visitation saw a boost. We profile three small picturesque towns that got a big increase in visitors.