Sacramento's Capitol Mall, usually dominated by the staid State Capitol and gray government offices, exploded into color last weekend for the first full-scale, in-person Sac Pride March and Festival since 2019. An estimated 20,000 people attended the two-day event, which included music stages, vendors and a parade on Sunday.
Hosted by the Sacramento LGBT Center since 1984, the annual festival is a commemoration of the 1969 Stonewall riots in New York City, when members of the gay community fought back against a regime of violent police raids against the Stonewall Inn and other gay and lesbian bars. The riots and the national attention they brought to the gay and lesbian community sparked the gay rights movement, leading eventually to the 1978 founding of the Sacramento LGBT Center.
While the gay community once held such a pariah status that only the Mafia would own gay and lesbian bars (including the Stonewall Inn), there is now not only an ethical but a clear economic case for businesses to support queer inclusion. According to the Pride Co-op, an LGBTQ-focused market research agency, the buying power of the LGBTQ community in the United States is more than $1.4 trillion. That community includes up to 21 percent of Gen Z and 16 percent of millennials, according to the agency's research.
But Gen Z and millennials are especially wary of corporate pandering and "pinkwashing": marketing that attempts to appeal to the queer community but isn't backed up by action on the part of the companies. A company might change the icon on its corporate social media accounts to a rainbow flag for Pride Month, for example, but quietly donate to political candidates that support anti-gay legislation.
One way small businesses can take part in Pride without pinkwashing is to support organizations like the Sacramento LGBT Center and PFLAG Sacramento (Parents, Families and Friends of Lesbians and Gays) that are working to make grassroots change in the community and care for its members. At the Sac Pride March on June 12, several of these local organizations and the businesses that support them turned out in full-colored force.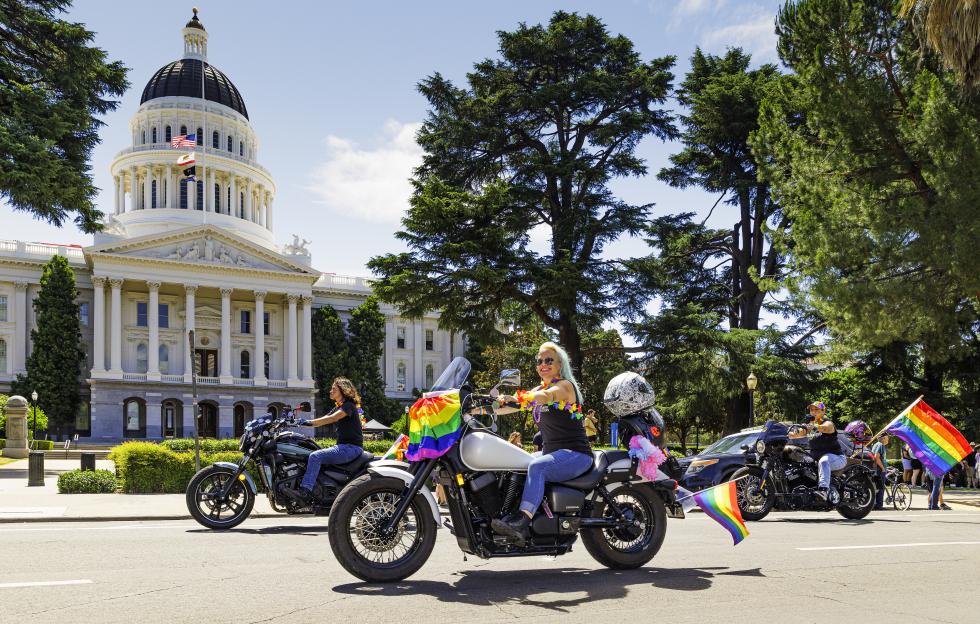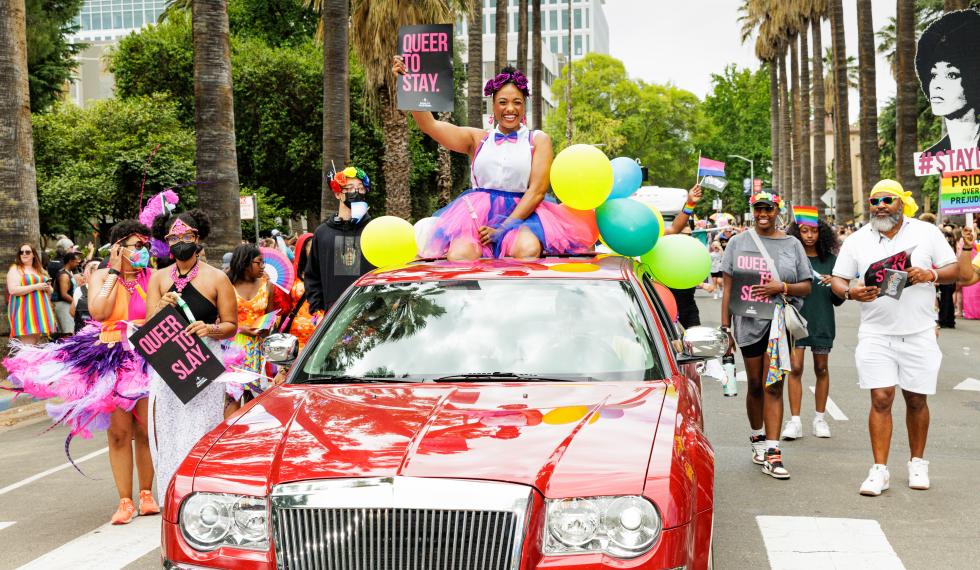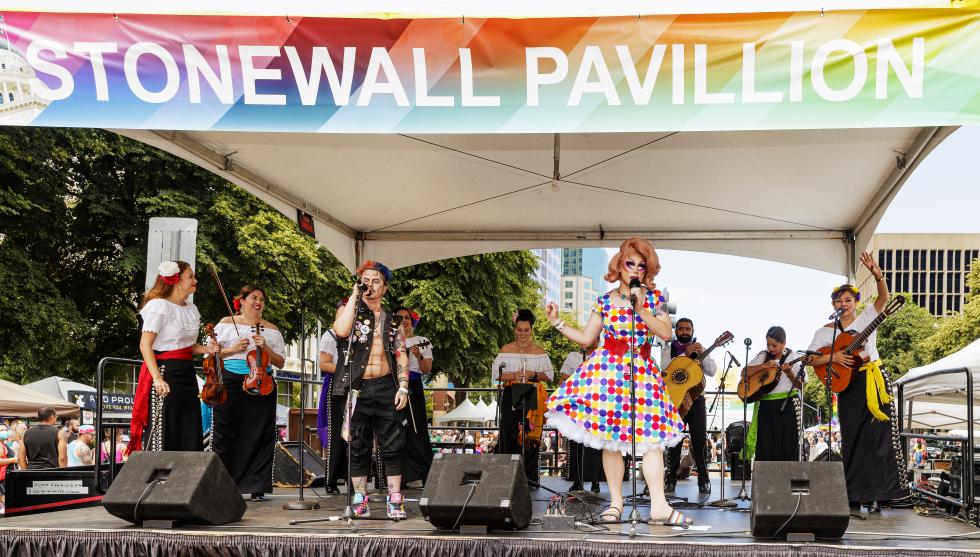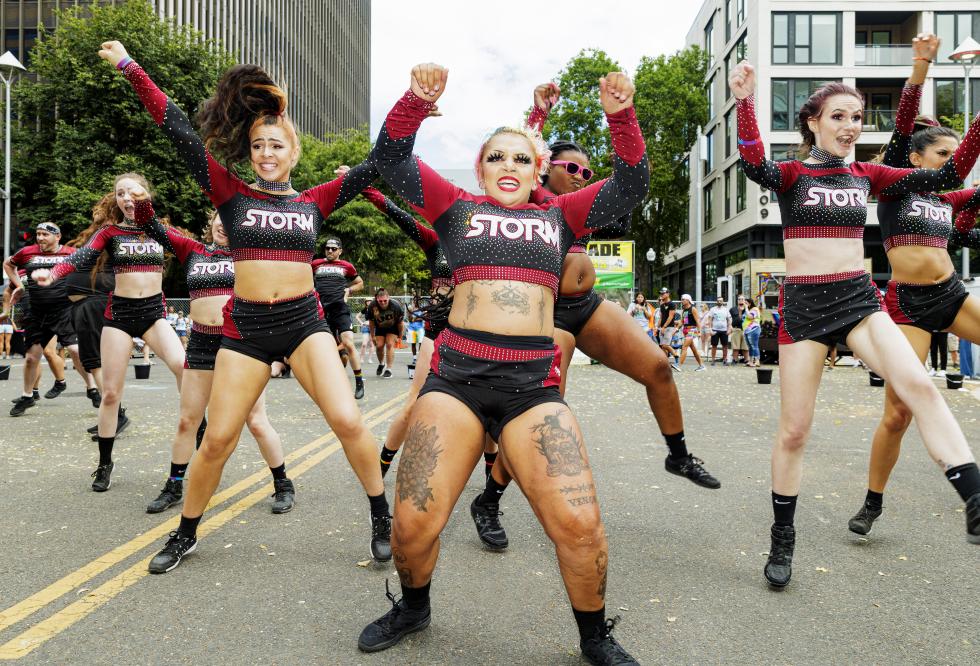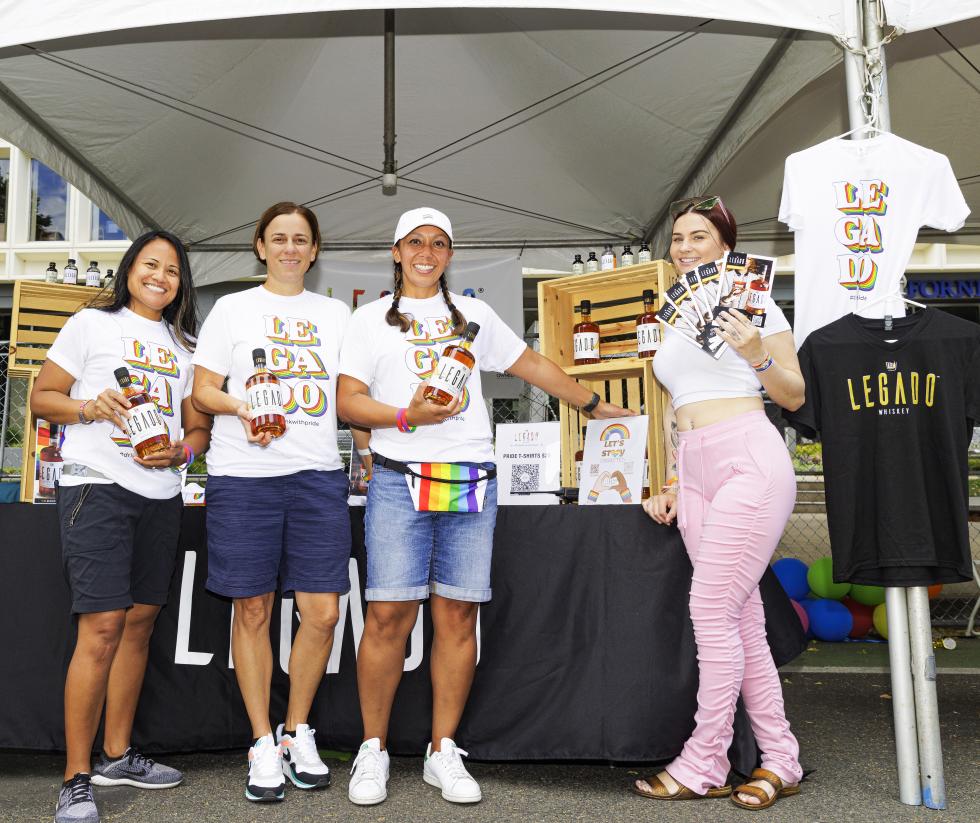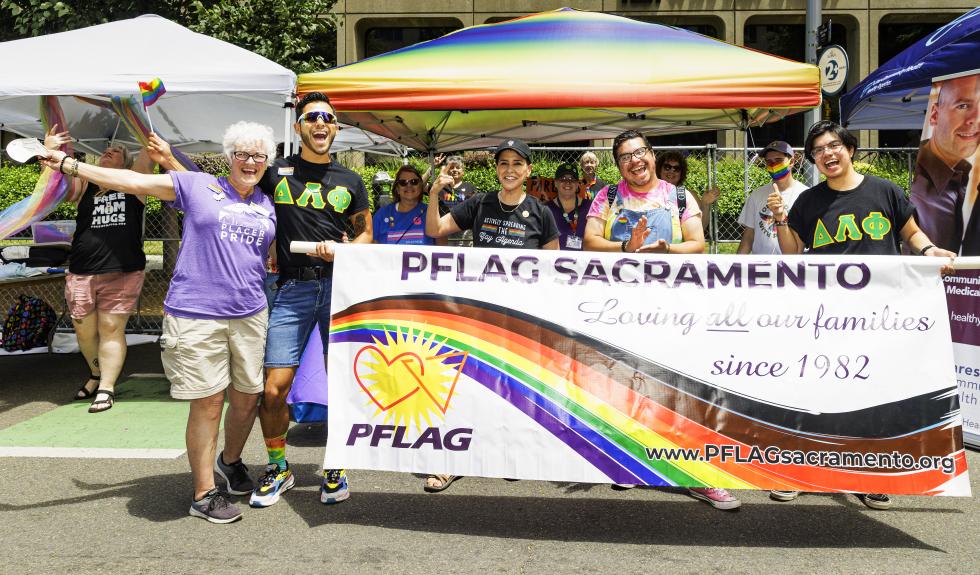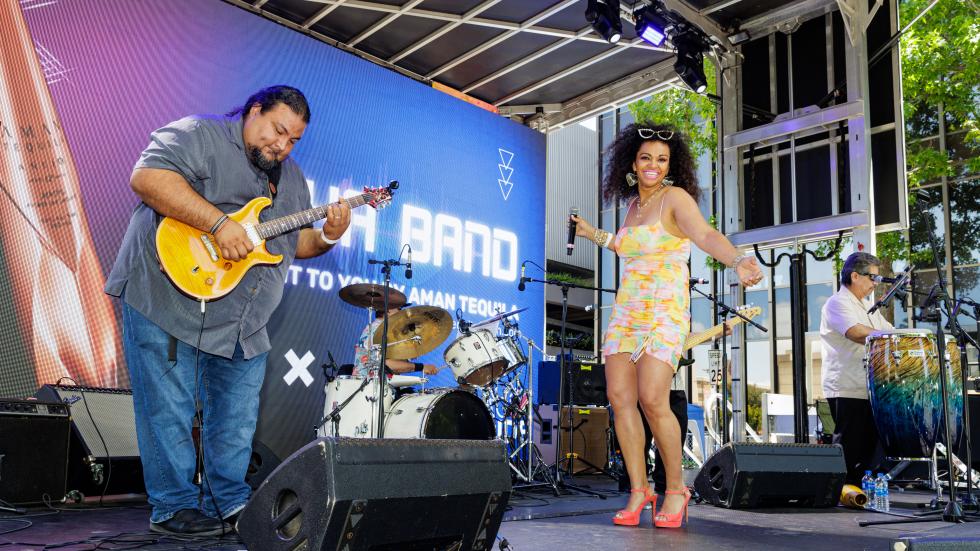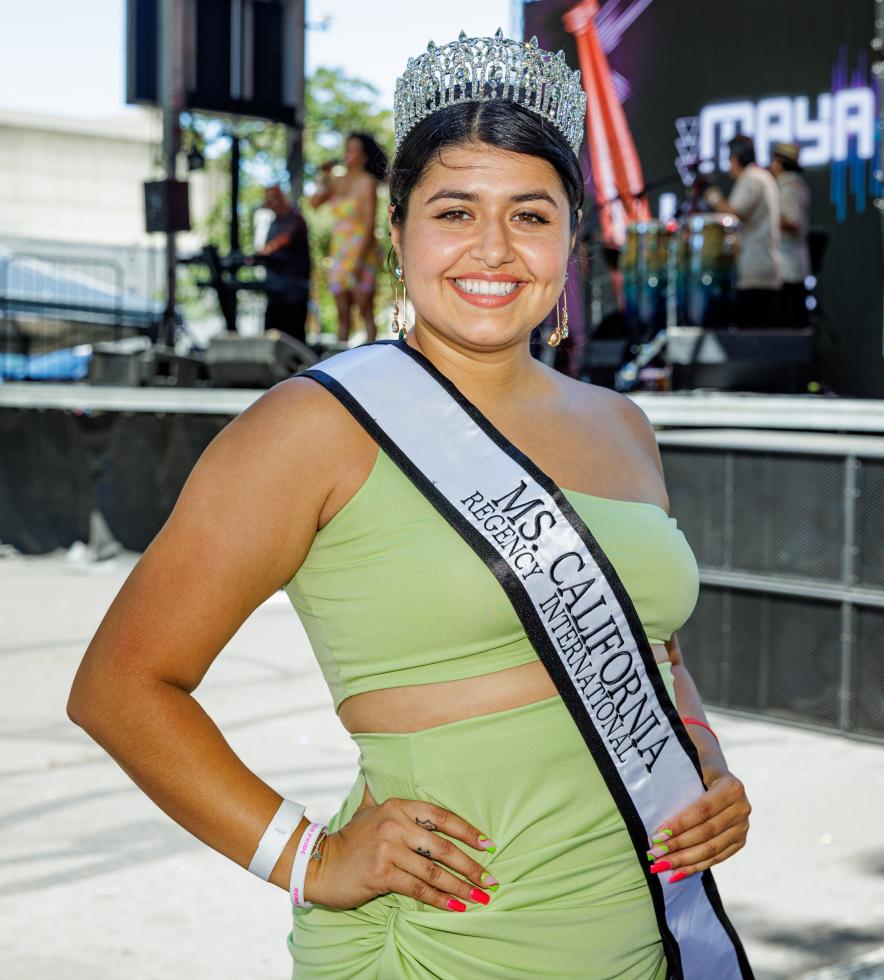 –
Stay up to date on business in the Capital Region: Subscribe to the Comstock's newsletter today.