Ed Fletcher is a multimedia journalist, filmmaker and community leader who was born and raised in the Sacramento region. He attended Casa Roble High School in Orangevale before leaving to Louisiana to attend the historically black Southern University. In 2000, he returned as a staff writer at The Sacramento Bee. Ed's creative exploration has included performing improv and stand-up comedy, as well as attending the Burning Man counterculture festival annually. He's the president of Sacramento Valley Spark, a local nonprofit inspired by the 10 principles of Burning Man.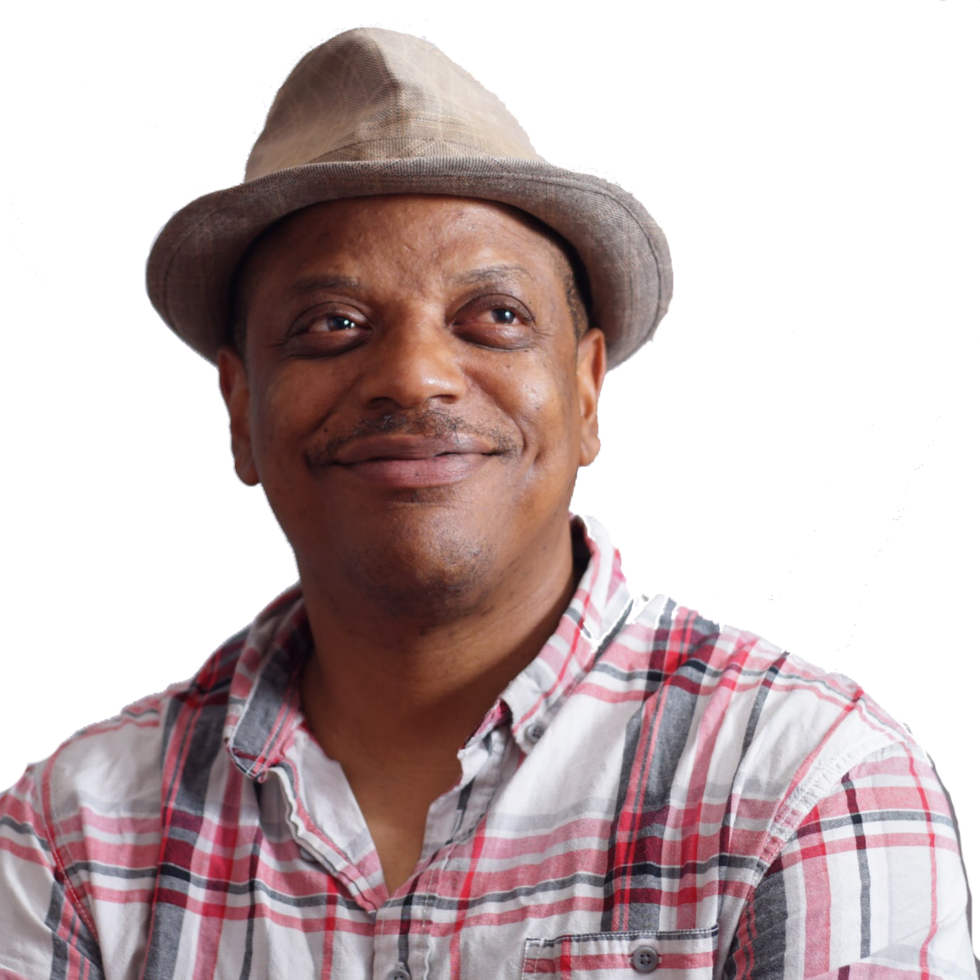 We spoke with Hacker Lab CEO Gina Alatorre about trying to save the enterprise from debt, the next pivot and her hard-learned lessons.
As a field representative for Congressman Ami Bera, Sergio Robles is Bera's eyes and ears in the south Sacramento region. He also shapes policy as Elk Grove's planning commissioner.

As director of Stockton's Office of Performance and Data Analytics, Regan puts the vast amount of city data to work to improve equity and quality of life for the citizens of the city.