Before moving to Sacramento in 2017, Eric Johnson played senior editorial roles at various newsweeklies and magazines in the Bay Area for 20 years. He is now fulfilling a lifelong dream as a freelance writer for several Northern California publications. He is a proud and grateful Midtown urban-forest dweller.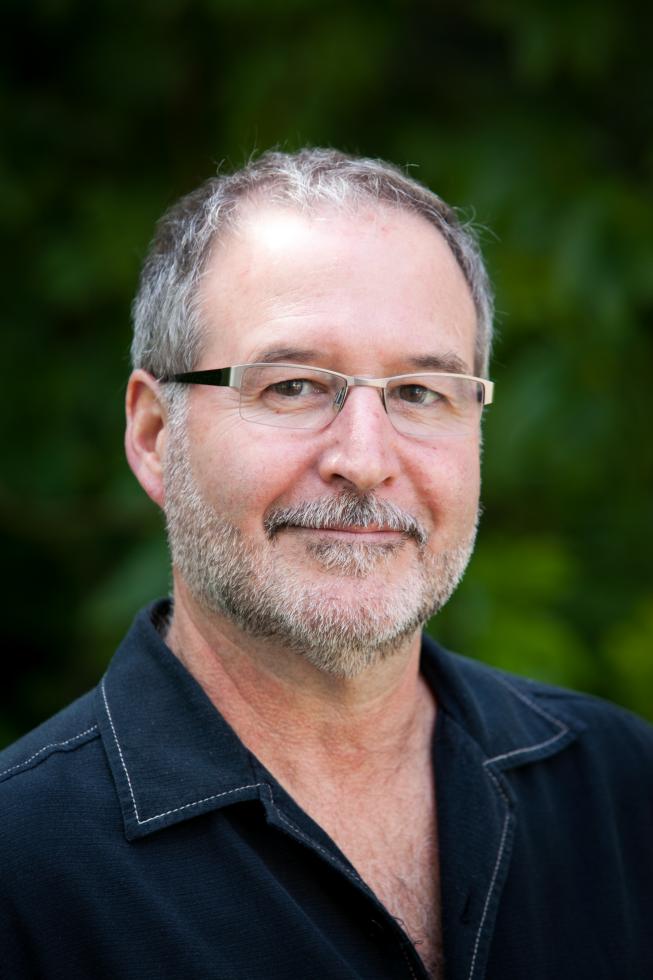 The nation's only fleet of "floating" electric car-share vehicles is the newest evidence of a transportation revolution taking off in Sacramento. GIG is one piece of a combined effort by the city, SMUD, and many other players to make the region the leader of the new-mobility revolution. 
A group of public and private sector leaders in Sacramento are working to craft a protocol for self-driving vehicles that could be replicated in other municipalities across the country.