Jessica Dumont is a freelance writer, editor and content specialist with a background in corporate public relations. A born-and-raised Placer County resident, she currently lives in Roseville with her husband and two young daughters following stints in San Francisco and Washington, D.C. For more information, visit www.JessicaDumont.Strikingly.com.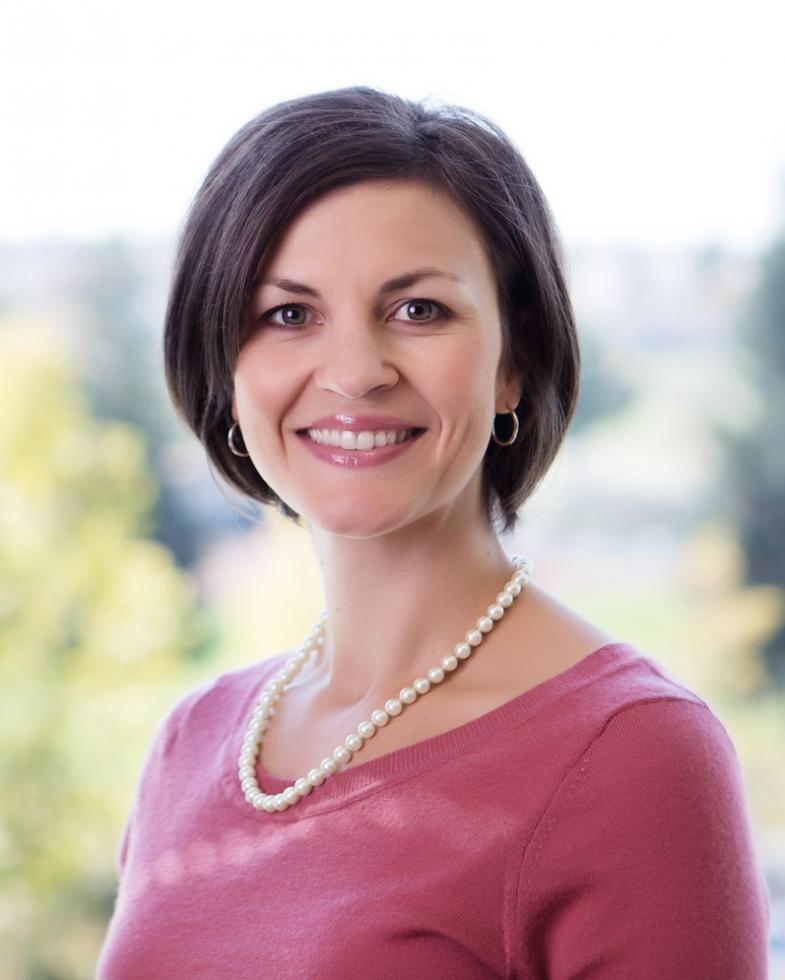 'Tis the season for last-minute holiday shopping, and buyers seeking creative gifts and a memorable shopping experience have a number of local businesses to choose from.
In the heart of Roseville near Denio's Farmers Market and the All American Speedway, a multi-million dollar renovation is revitalizing the Placer County Fairgrounds, recently rebranded as @the Grounds.
In a historic brick building on Lincoln Street in Old Roseville, FourScore Coffee House is open for business after a two-year hiatus. Now expanded and remodeled, the family-run coffee shop features a funky portrait of President Abraham Lincoln in sunglasses, reclaimed wood tables built by a local craftsman and brick pulled from the K Street demolition in Sacramento that made room for the Golden 1 Center.