Preet Kuar
CEO and executive recruiter, Pacific Staffing and Pacific ExecSearch
If Preet Kuar had thought as a college student that one day she would love a job as the CEO of an executive recruitment company, she would have laughed.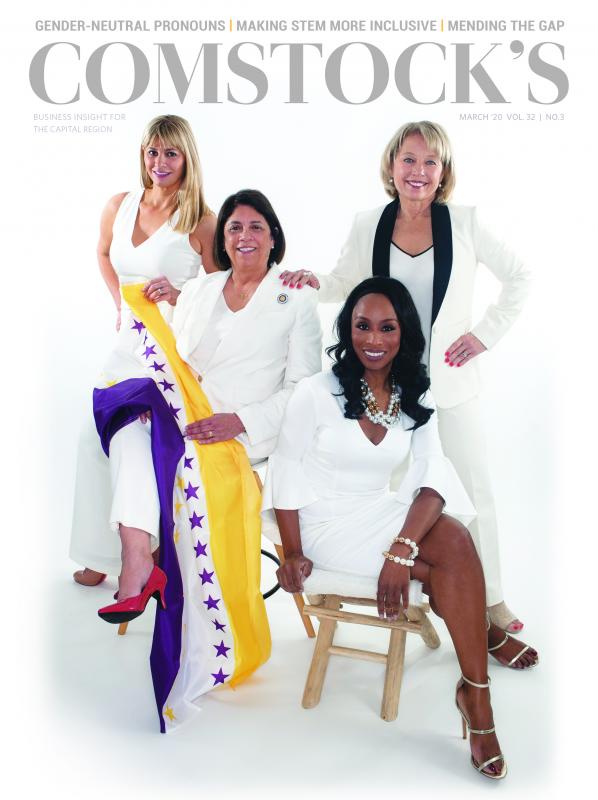 This story is part of our 2020 Women in Leadership issue. To explore the issue, click here.
"Nobody goes through college thinking they're going to go into recruitment," says Kuar, who moved to the U.S. from Fiji at age 16 with the expectation she would become an accountant like her three older siblings. However, two years into earning her business degree at San Francisco State, she knew accounting was not her passion, so after college she went to work for a grocery store while reassessing her options. It was there the future came calling.
One of her regular customers mentioned to Kuar that he owned a search firm (aka a headhunting firm) in the Bay Area that recruited talent for tech jobs in Silicon Valley. With Kuar's business background and people skills, he suggested she consider recruitment as her next career move. Kuar ran to her car to get her resume — and spent the next three years as a technical recruiter and account manager at RGA Associates.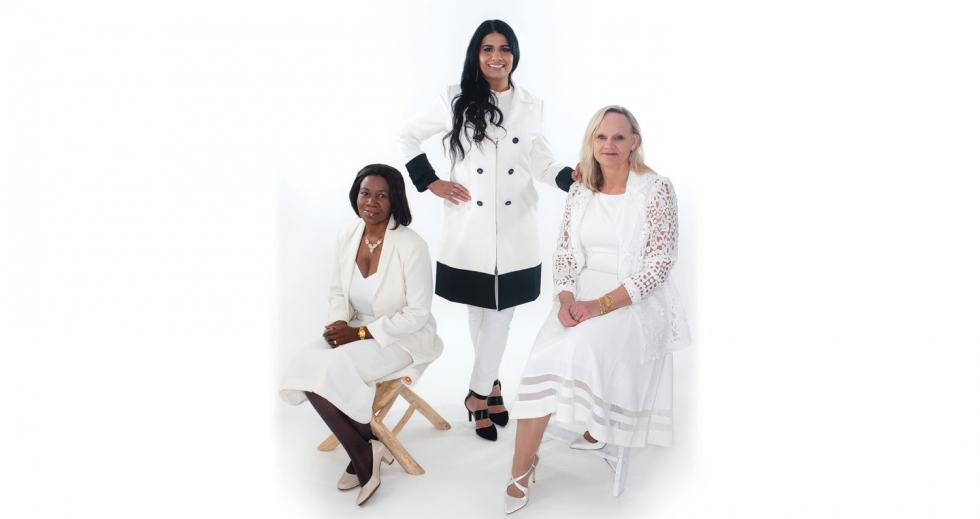 Kuar says those years were "the best training" she could have imagined. She discovered in herself an uncanny ability to successfully research, interview and match individuals to their perfect positions. She continued this profession as the branch manager of Manpower after moving to Sacramento in 2002. After joining Pacific Staffing in 2012, she helped expand the company from a team of two to six — three executive recruiters (who operate under the aegis of Pacific ExecSearch) and three staffing specialists — before negotiating with the owner last year to take over as CEO and buy the company upon his retirement. Now, she spends 60 percent of her time doing executive searches and 40 percent speaking to professional groups and universities about trends in the employment market.
Some of the company's most prominent clients include Sutter Health, Golden 1 Credit Union and Dignity Health. Last year, Pacific Staffing placed 640 professionals in various positions, including in human resources, accounting, health care, medical support, IT, plant operations and engineering. Additionally, Pacific ExecSearch placed 18 C-suite positions. The company also recently started a program for clients who want to outsource all of their recruitment, which means Kuar can call upon her immense network built up over the years in the industry to help fill all kinds of positions.
"I was nervous to take over as CEO at first, but as I started networking with other CEOs in the area, I got nothing but support," Kuar says. "The first six months here were tough. But then I realized that Sacramento is very loyal and community based, so I started joining associations, meeting people and learning our demographics. The more I got out there and met people, the more I became a trusted adviser. Now I can't imagine doing anything else anywhere else."
–
Get all the profiles in our biggest-ever Women in Leadership issue delivered to your inbox: Subscribe to the Comstock's newsletter today!
Molly Hawks, chef and co-owner of Hawks and Hawks Provisions and Public House, led a high-end restaurant to success in the midst of the Great Recession.
Dawn Clayton, general manager of Thunder Valley Casino Resort, started her casino career dealing craps in Atlantic City, New Jersey.