2021 was a year of changes at Comstock's magazine, just as it was for the rest of the world. Our editorial team welcomed new members, including Managing Editor Judy Farah and Assistant Editor Vanessa Labi, while longtime editor Sena Christian has moved on to personal projects but will continue to serve as editor-at-large. We've added several new names to our growing roster of talented freelance writers from around the Capital Region.
The Capital Region also saw many changes — new businesses, new residents from the Bay Area and beyond, and a constantly shifting economic landscape — as we learned to live with each stage of the COVID-19 pandemic. Comstock's covered it all, from policy changes to creative e-commerce models. But our readers showed a special interest in stories on our region's oldest businesses, including a 53-year-old pasty shop, a 109-year-old Delta restaurant and two recently reopened hotels with roots in the 1850s. You also read and shared profiles on local rising stars, like former Stockton mayor Michael Tubbs and personal injury lawyer Anh Phoong.
These happen to be some of our favorite beats, and we're looking forward to sharing more local histories and inspiring personal profiles in the years to come. Here are our 10 most popular stories of 2021, based on Google Analytics data.* Have an idea for what we should cover next? Send us a line at editorial@comstocksmag.com.
Top-Read Stories: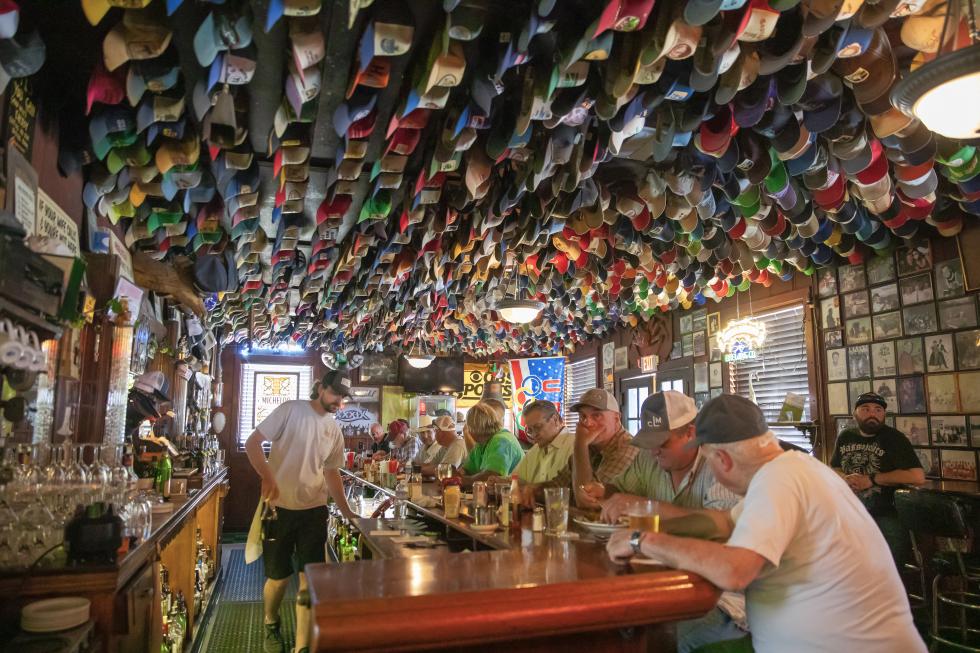 Originally assigned for Steve Martarano's monthly Off the Beaten Track print series, this story on Giusti's Place became a posthumous homage after a fire destroyed the 109-year-old Delta hangout on Sept. 9.
2. How Asian Water Buffaloes Got to Sacramento County by Allen Pierleoni (August, web-only)
The late veteran journalist Allen Pierleoni, who died Dec. 22, visited Morsey's Farm in Wilton to meet the curly-horned animals behind the dairy's award-winning cheese and gelato. The story was one of thousands he wrote about Californian food and culture over his three decades as a Capital Region journalist.
3. Anh Phoong: The Woman Behind the Billboard by Becky Grunewald (September, web-only)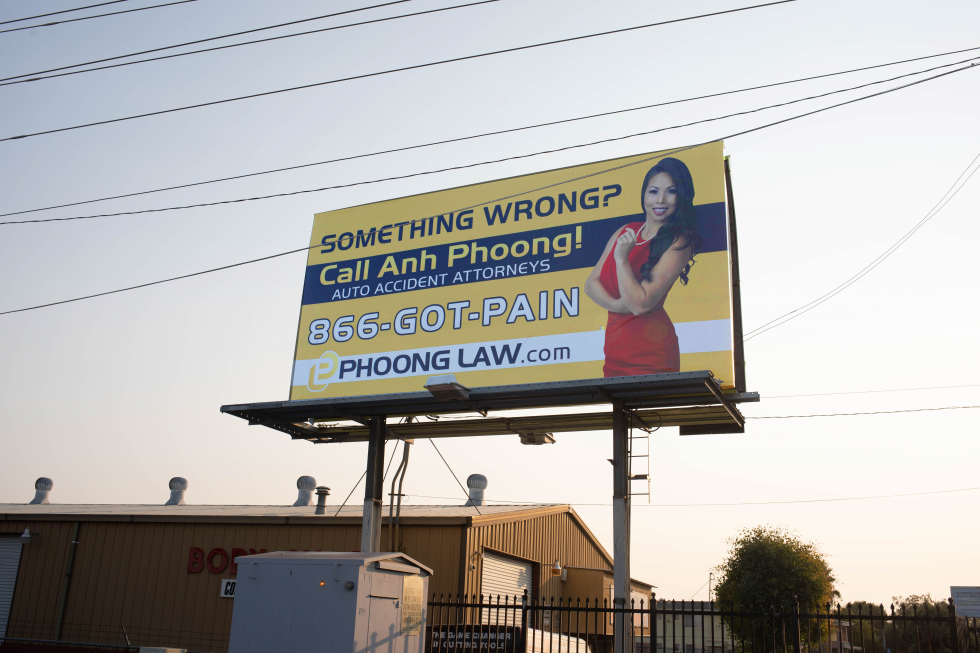 Personal injury lawyer Anh Phoong, known for her ubiquitous advertisements on billboards and buses, gave us one of the few interviews she's done with the press.
4. Career Detour by Marcus Crowder (February, print)
After losing his mayoral bid in 2020, former Stockton mayor Michael Tubbs let us in on his plans for the next stage of his mercurial career.
5. On the Rise: Gerardo Aceves and Amit Dhugga by Jeff Wilser (July, print)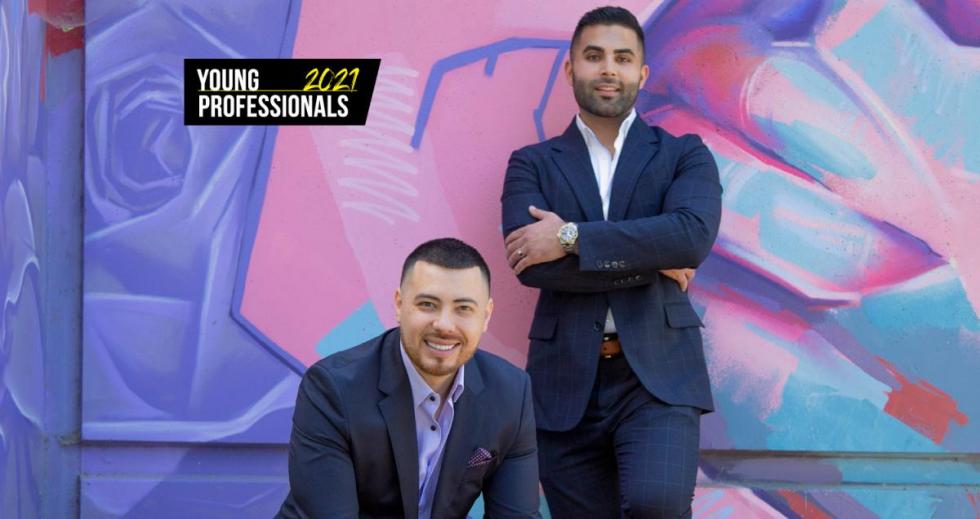 Part of our annual Young Professionals showcase, this profile of two young trucking moguls reeled in admiring readers from their native Yuba City and beyond.
6. New Life for Iconic Sacramento Spaces That Closed During the Pandemic by Jennifer Fergesen (July, print)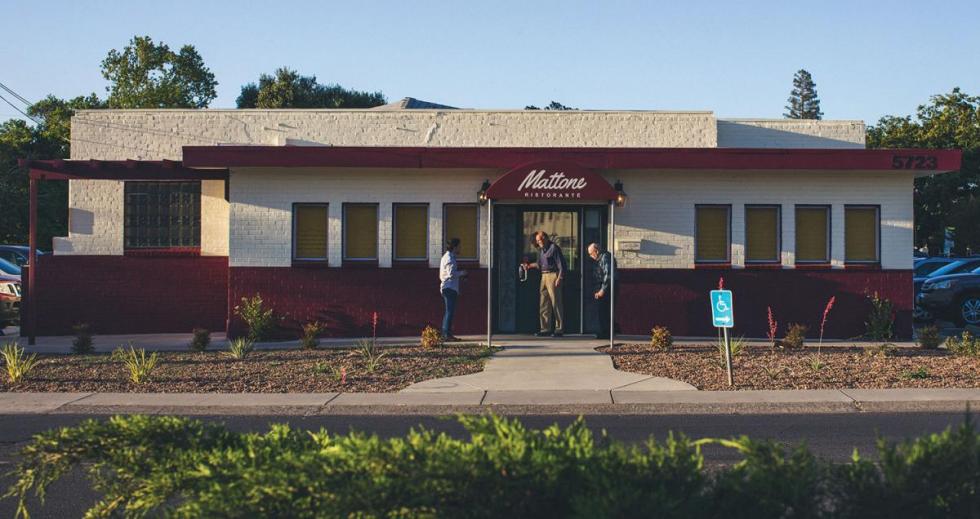 Sacramento lost several iconic restaurants during the pandemic, but new businesses moved in to fill the vacuum. We checked in with a few.
7. Two Gold Rush Era Hotels Return to Glitz and Glamour by Steve Martarano (June, print)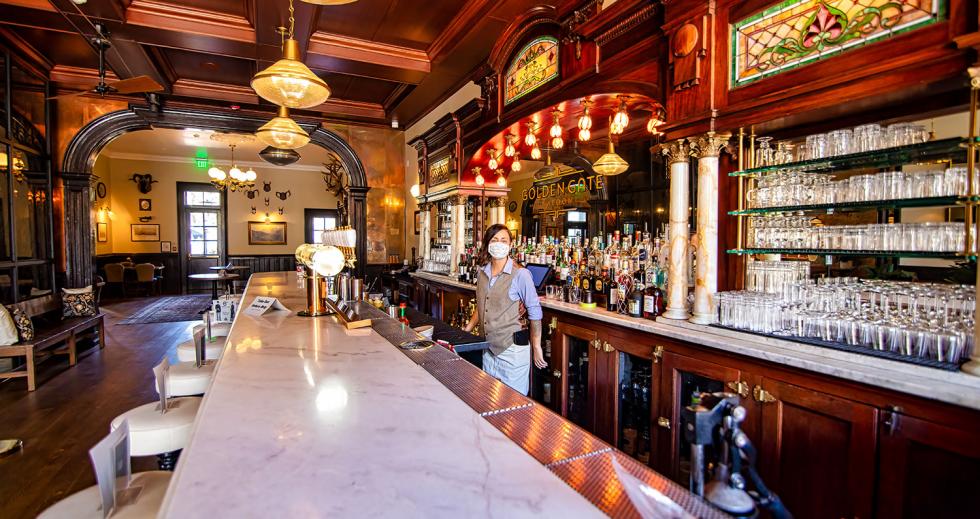 It may seem like a risky gamble to open high-end hotels in two out-of-the-way towns at the height of the pandemic, but Holbrooke Hotel in Grass Valley and National Exchange Hotel in Nevada City are attracting attention.
8. Neighborhood Favorite: Konditorei Austrian Pastry Café by Jennifer Fergesen (August, web-only)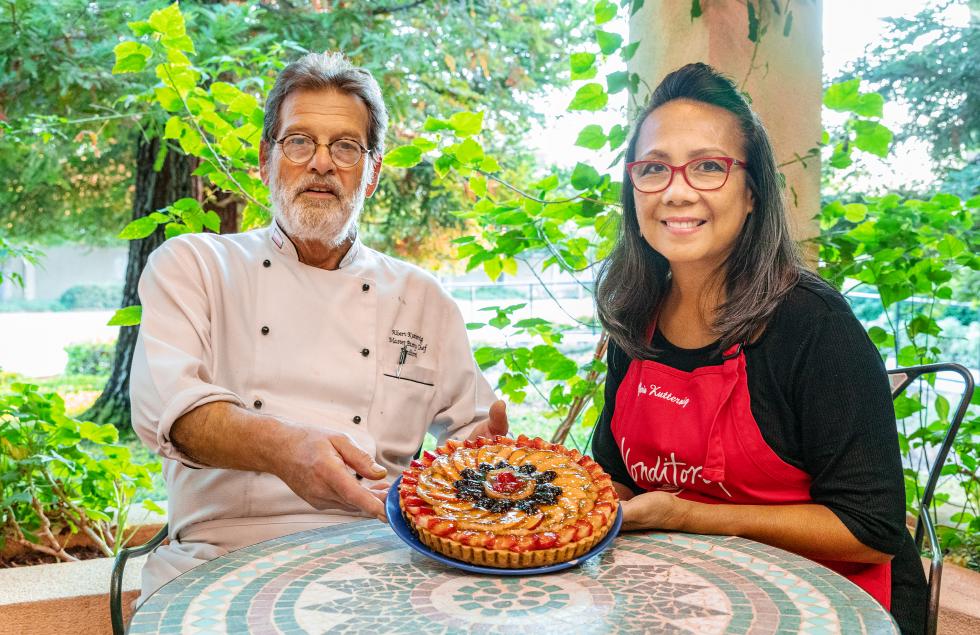 The most popular installment in our monthly Neighborhood Favorite restaurant column, which launched in January 2021, this article shares the globetrotting love story behind Davis's favorite Austrian bakery.
9. Head Underground to See the Hidden World of Gold Rush Sacramento by Steve Martarano (June, web-only)
Steve Martarano's evocative photos brought readers below the streets of Old Sacramento to explore the remnants of its Gold Rush past.
10. How Cornish Pasties Got to California by Jennifer Fergesen (May, web-only)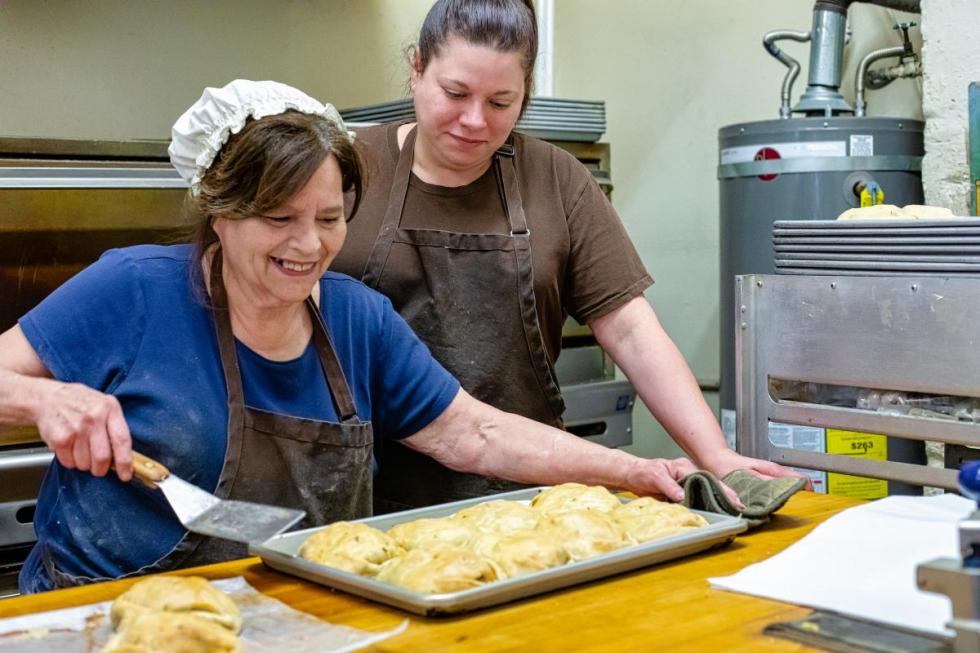 This web-only sidebar for Sena Christian's print feature on the checkered legacy of mining in the Sierra Nevada shared one edible remnant of the gold mines: Grass Valley's love of pasties, popularized by miners who emigrated from Cornwall.
*We excluded Suzanne Lucas's rollicklingly popular Evil HR Lady column from this roundup, not because we don't love it, but because it's consistently the most-read story every month of the year.
Have a very happy and safe New Year, and might we suggest you resolve to subscribe to the magazine, and follow us on Instagram, Facebook, Twitter and LinkedIn for daily stories and extras.
Support local journalism: Subscribe to Comstock's and get our high-quality print magazine delivered directly to your door!