As a business magazine, we're in the business of looking forward. What's breaking, trending, new and different? How can the recent past inform our present and set us up for a successful future? But looking way back on our region's history — peeling back the layers of paint and stopping to talk to documentarians and community members — helps us better understand and appreciate our economic landscape. In celebration of Black History Month, we're taking a moment to honor the achievements of entrepreneurially driven African Americans throughout the Sacramento area.
"The Capital Region's African American business history is not well documented and often overlooked," writes Comstock's contributor Michael Scott. In his web feature, Michael excavates our area's history as a hotbed of Black entrepreneurialism, from its Gold Rush beginnings to its thriving Black business community in the area formerly known as the West End. He interviews Sacramento historian William Burg about the key African American figures who impacted the region's culture, and Last Supper Society co-founder Ryan Royster about the Black business community's promise and future.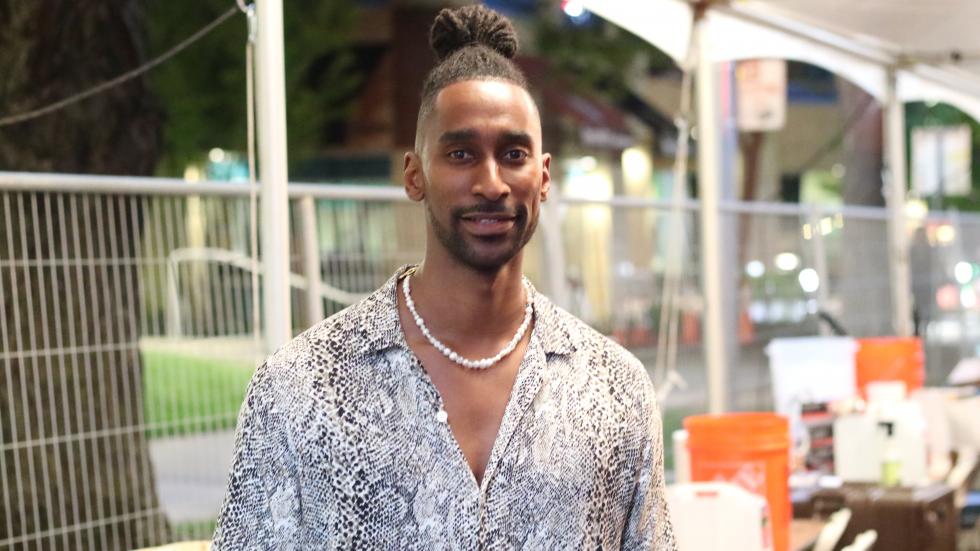 Learn more about Sacramento's influential Black restaurateurs, business leaders, physicians, attorneys and more.
For more:
Here's the rest of the Capital Region Rundown:
Tenko restaurant will bring Sacramento into the high-end trend of omakase that has been spreading through the country's larger cities for over a decade; we glimpse the "Yellowstone"-worthy daily life of cattle ranch owner and lawyer Stan Van Vleck; The Back Story uncovers the folklore behind the big names that have passed through the oldest law school in Sacramento; and Dan Walters pens a Perspective piece for Comstock's on California's complicated, centuries-old water history.
Recommendations from our editors:
In this section we editors share what we're reading, listening to, watching or even eating. Here's what we're consuming this week:
Jennifer: Last weekend my parents flew in from New Jersey to see my sister perform in her first opera, Strauss' "Die Fledermaus," at Stanford. My sister choreographed and starred in the polka scene that takes place in the second act. It was a great production with lots of talent in the all-student cast. You can watch the Sunday matinee for free on YouTube here.
Vanessa: I just visited Mexico City for the first time and I'm still thinking about several meals I had there, including but not limited to: huitlacoche tostadas, el pastor tacos (pictured below at Taqueria Orinoco) and vegan squash enchiladas. (I passed on the crickets!) I'm hoping to visit again since I barely scratched the city's surface, but in the meantime I'll take a shorter trip to Roseville's La Popular to get a taste of the city again. La Popular is a Mexico City restaurant that opened up in Roseville last year, its first U.S. location.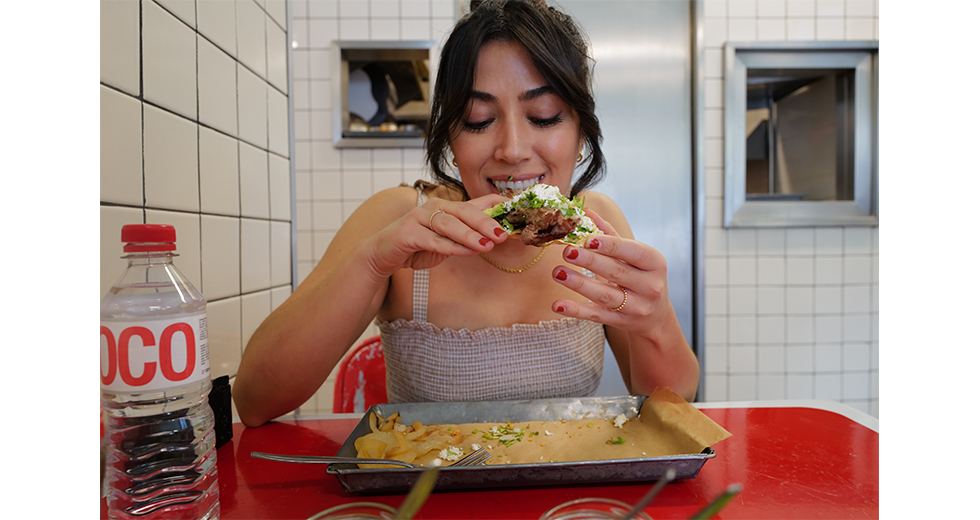 Judy: I had a fun night last Thursday competing against local media celebrities in a pizza-making contest at Stones Gambling Hall. My competition included Mark S. Allen of ABC10, Tamara Berg of KCRA, Pat Walsh of KFBK, Joe Maumee and Craig Stalians of the Dog and Joe radio show "The River." I chose to make an authentic New York style cheese pizza to honor my New Jersey roots. I was proud that my "Jersey Judy" pizza narrowly lost to Berg's garlic sauce and pear pizza.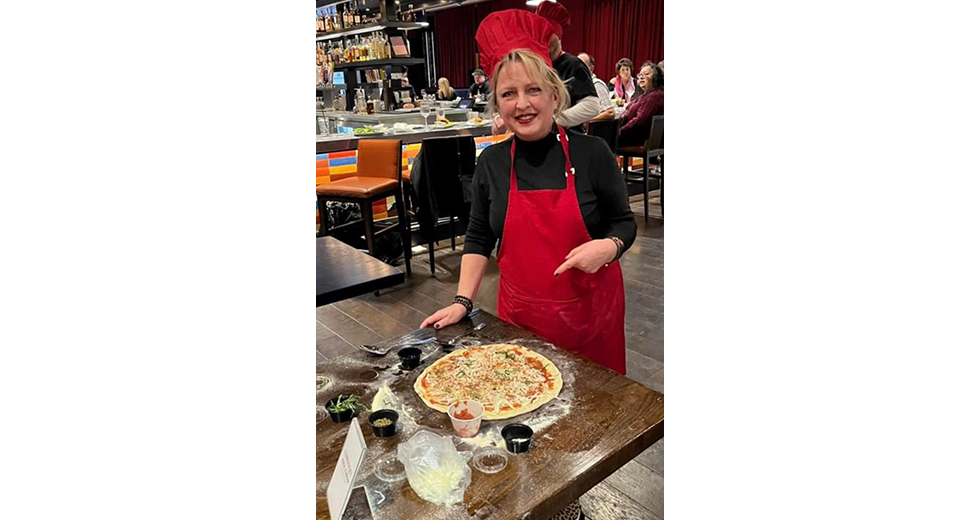 Odds and ends:
Congratulations to Angie Franklin, founder and CEO of Afro Yoga, for being awarded ABC10's Business of the Month. Learn more about Angie's local business with global reach in our wellness story from last fall, Self Care A LA Carte.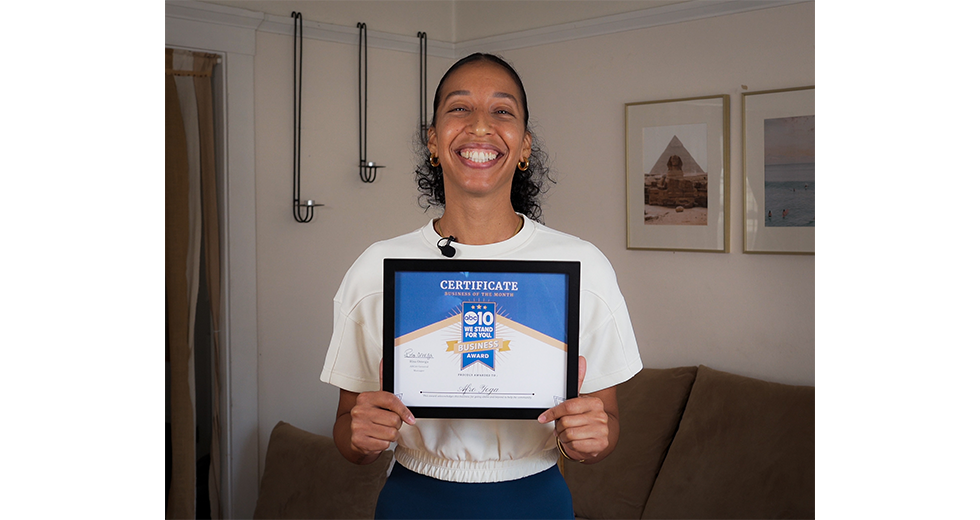 Don't forget to subscribe to the magazine to stay up to date on the region's business trends, and follow us on Instagram, Facebook, Twitter and LinkedIn for daily stories and extras.