As industries shifted toward digitization and automation over the past few decades, labor experts, educators and politicians have advocated for accessible technology training programs to help workers find and keep sustainable jobs. The pandemic has proven their point.
While the national unemployment rate was 7.9 percent in September — more than twice January's percentage — the unemployment rate for computer-related jobs was just 3.5 percent, according to an analysis of Bureau of Labor Statistics data by the National Foundation for American Policy. That's the same as the overall unemployment rate in 2019, which was then at its lowest since 1969.
The City of Sacramento is banking on the relative health of the technology sector and other insulated fields to help displaced workers get back on their feet. In August, the Sacramento City Council approved a plan to grant $10.1 million of the city's $89 million Coronavirus Aid, Relief, and Economic Security Act funds to training programs in the technology, trade and health care industries, as well as for general job training for youth and adults. The three grantees in the technology field are Cyber Proud, Digital Upskill Sacramento Program and Collective6. Though the names of the programs are new, many of the organizations behind them have been working for years to advance the skills and diversity of Sacramento's workforce.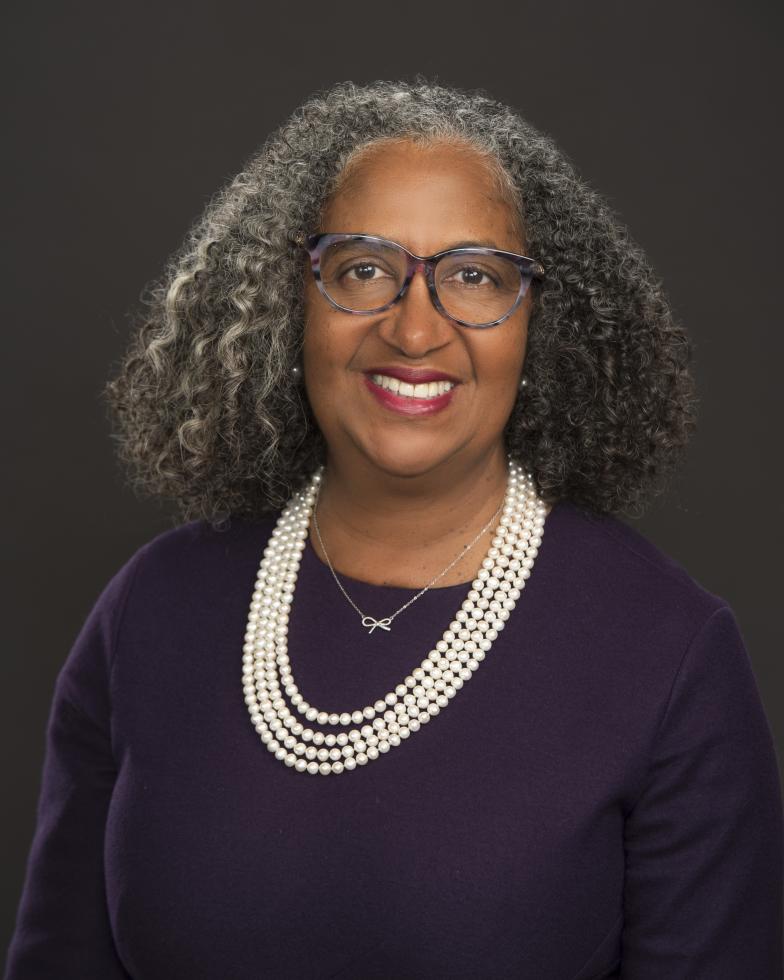 "Digital is the now and the future, and shame on us if we're still teaching what was in the past or preparing people for what was in the past," says Cassandra H.B. Jennings, CEO of the Greater Sacramento Urban League, which was founded in 1968 to help Black residents break into the often-discriminatory job market. GSUL is involved in two of the three programs: Digital Upskill Sacramento and Collective6.
Digital Upskill Sacramento, a collaboration with the Greater Sacramento Economic Council, is providing IT support and data analytics training to 40 adults, each of whom is receiving a $600 weekly stipend during the nine-week course. Collective6 is a consortium of five existing digital training programs — Square Root Academy, CompTIA, Inteligenca, Code for Hood and Animation Intern — with GSUL serving as lead and managing applications. The five programs are training a total of 375 youth and adults in tracks including cybersecurity, graphic arts, video production and computer programming.
To qualify for the free programs, applicants must be Sacramento residents and be able to demonstrate that they have been negatively impacted by the pandemic. GSUL focused on attracting a diverse pool of candidates, with an emphasis on the communities of color that the organization was founded to help. "Diversity is important, inclusion is important, and we're able to help these organizations do outreach and support for people from all different backgrounds in all communities," says Jennings. "So the outreach has been phenomenal, and the diversity and inclusion, whether it's age, gender or race, has been really encouraging."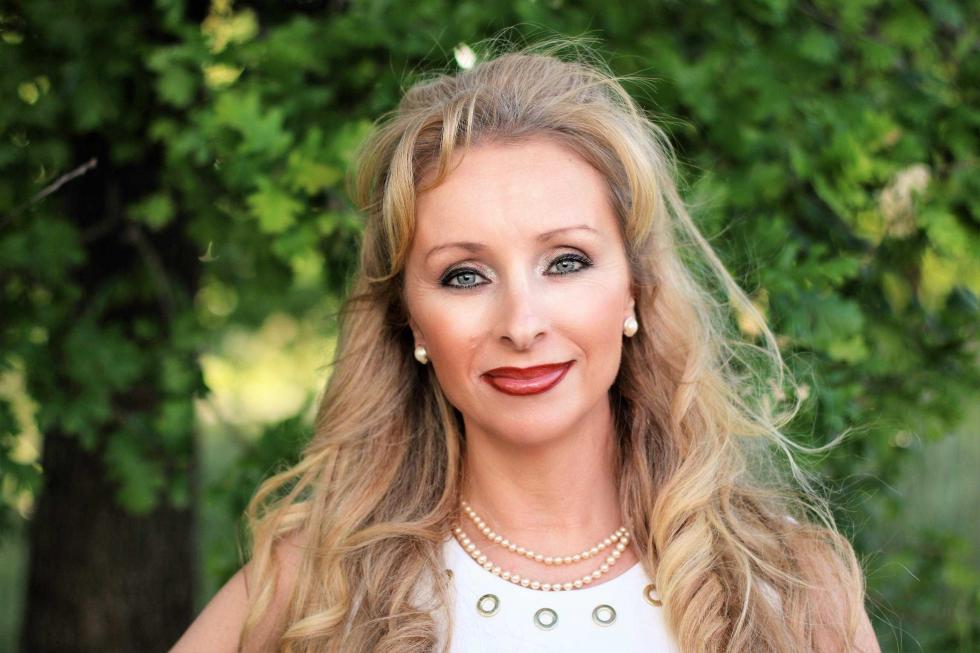 Carmen Marsh, CEO and cofounder of Inteligenca, says it's crucial to foster diversity in the technology sector "not just because it's the right thing to do, but because it really is important," especially in cybersecurity, the focus of her company's program under Collective6. "Think about all the hackers. Hackers are all ages, all genders, all different backgrounds, with one goal in mind: to break through our secure networks and steal our data and those kinds of things. So they are very diverse in their thinking," she says. "We will never be ahead unless we bring more diversity into cybersecurity jobs."
The 50 participants in Inteligenca's SacCARES Cybersecurity Career Accelerator will earn industry certification in cybersecurity and information technology fundamentals through CompTIA, an IT trade association, and later be connected with internship and apprenticeship opportunities at local employers, such as Intel, Centene, Sutter Health and VSP. There are more than 3,000 cybersecurity job openings in the Capital Region alone (according to data compiled by CompTIA, the data analytics company Burning Glass Technologies and the National Institute of Standards and Technology), so employers are quick to offer these opportunities, Marsh says. The companies "may not get somebody who has 10 years experience, but they will get somebody who has done hands-on projects … and they'll build their skills as they go," she says. "And that's going to relieve some of the stress on the existing workforce in cybersecurity."
The third technology training program to receive CARES Act funds from the city, Cyber Proud, also aims to prepare participants to enter the cybersecurity job market. The 40 students in the program began an eight-week pre-apprenticeship training program in October in partnership with Woz Enterprise (a division of the technical education company Woz U founded by Apple cofounder Steve Wozniak) in December.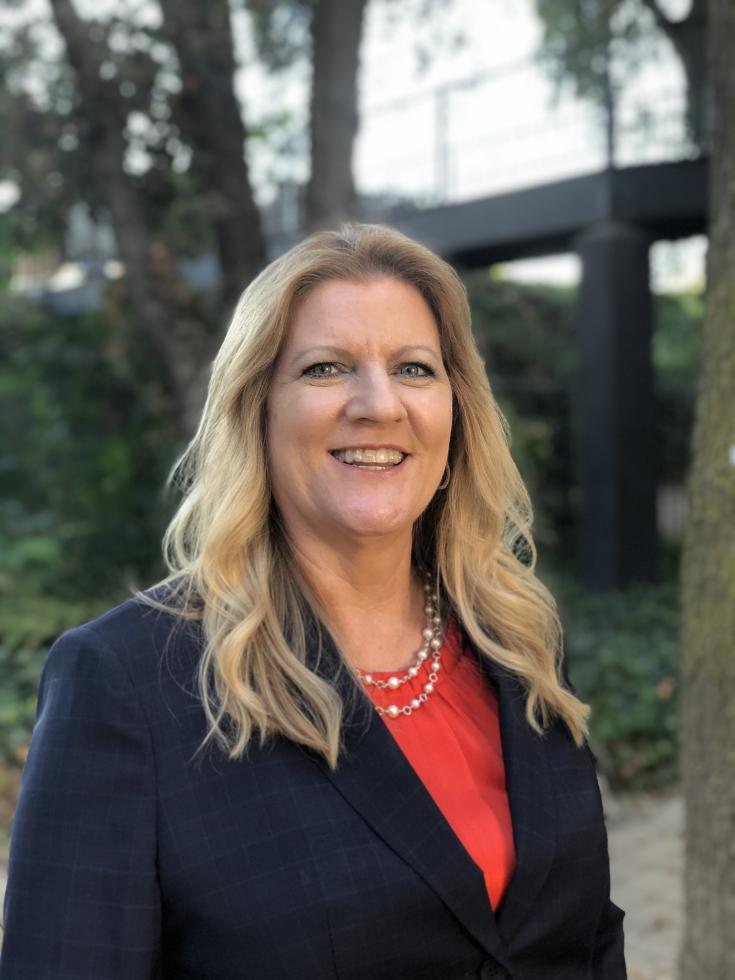 The apprenticeships, which no company has yet signed on to offer, would be one-year paid positions that follow a strict educational structure — not unpaid internships, emphasizes Coleen Morehead, CEO and founder of Cyber Proud and of the consulting company Clear Strategies. "The rigor, the intensity of an apprenticeship program is so much more (than an internship) because it's being taught by an instructor," says Morehead, who has a doctorate in education from Drexel University. "But they're also applying what they learn directly in a work environment." Cyber Proud is seeking local companies interested in partnering with the organization to provide apprenticeship opportunities.
Cyber Proud is also working to match each student with a local mentor. Not all of the mentors in the Cyber Proud network are in IT or cybersecurity; some are college professors, community organizers or public sector veterans. "What we're looking for are mentors who have sort of a broader understanding of the workforce and business as a whole," she says. Mentors will guide students through the "soft skills" that technical training can't offer, like how to write a resume, how to prepare for an interview and how to determine if a job opportunity will be a good fit.
All of the programs funded by the city's CARES Act grants have until December 31 to spend their funds, according to the act's requirements, but the organizers have no plans of stopping once this round of funding runs out. "There are other grants out there," says Marsh. "It's all about the results, so if we can show how many people we put to work and how successful it was, I think we have a high chance of getting new grants next year." She plans to apply jointly again with the other programs in Collective6.
Beyond Collective6, Jennings plans to continue to steer GSUL programming toward digital and technology career training and hopes local government will follow suit. "If there's a silver lining — and I think there are many of this virus and this pandemic that we're in — one is that we're finally focusing and taking the community with us on the transition of the workforce," she says. "This is an opportunity for us to really bring in and include all communities in this effort to upskill and rescale."
Editor's note: This story has been updated to clarify that the Cyber Proud program is not at this time providing Department of Labor registered apprenticeships. The story has also been corrected to reflect that the Cyber Proud contract is with Woz Enterprise, a division of Woz U.
–
Get all our web exclusives in your mailbox every week: Sign up for the Comstock's newsletter today!