Allen Pierleoni is a freelance writer in Sacramento. He worked for the Sacramento Bee as a writer and editor in the features department for 30 years, and has written about homelessness for the Miami Herald and the San Jose Mercury News.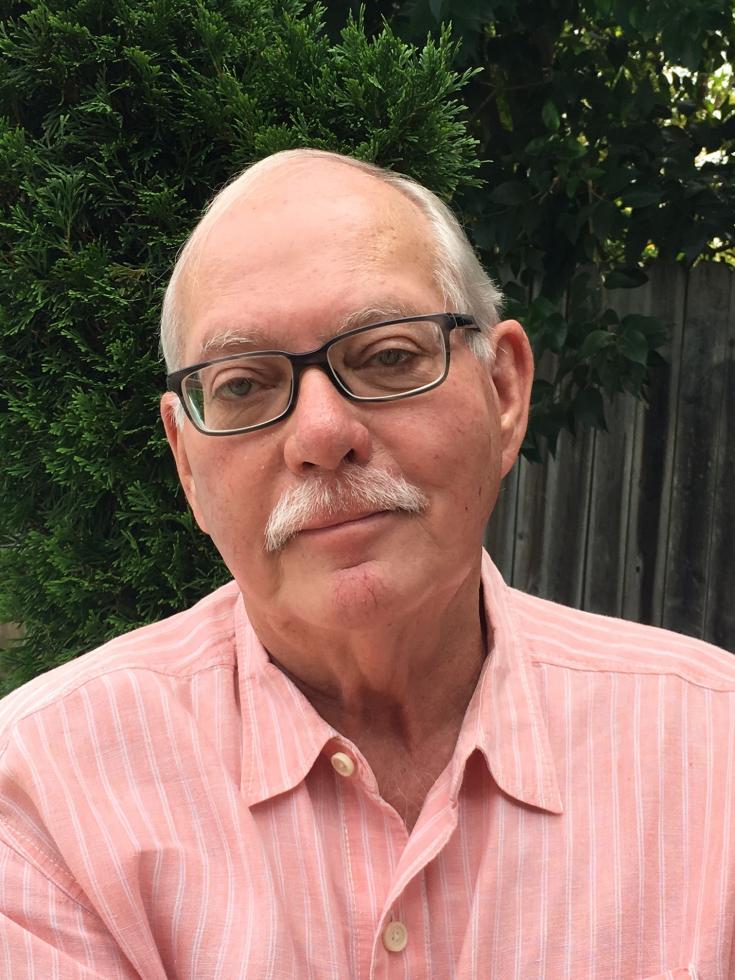 Julius Anapolsky opened his haberdashery in 1922 to clothe blue collar workers before moving into the fashion industry a decade later. Now in its third generation of ownership, Julius Clothing is constantly evolving to stay competitive in the marketplace and bring high-end fashion to Sacramento.
In Sacramento's culinary community, the limelight loves local celebrity chefs. Beyond the buzz, Loaves & Fishes Chef Edwin Burton is an unsung hero, serving 500 lunches per day to those in need — having himself survived life on the streets.