Jennifer Berry writes about science, nature and the environment for all ages and audiences. Her work has appeared in numerous publications and on the air, from Highlights for Children to Public Radio International. She earned her B.S. in biological sciences and completed UC Davis Extension's two-year creative writing program. More at www.berryink.net.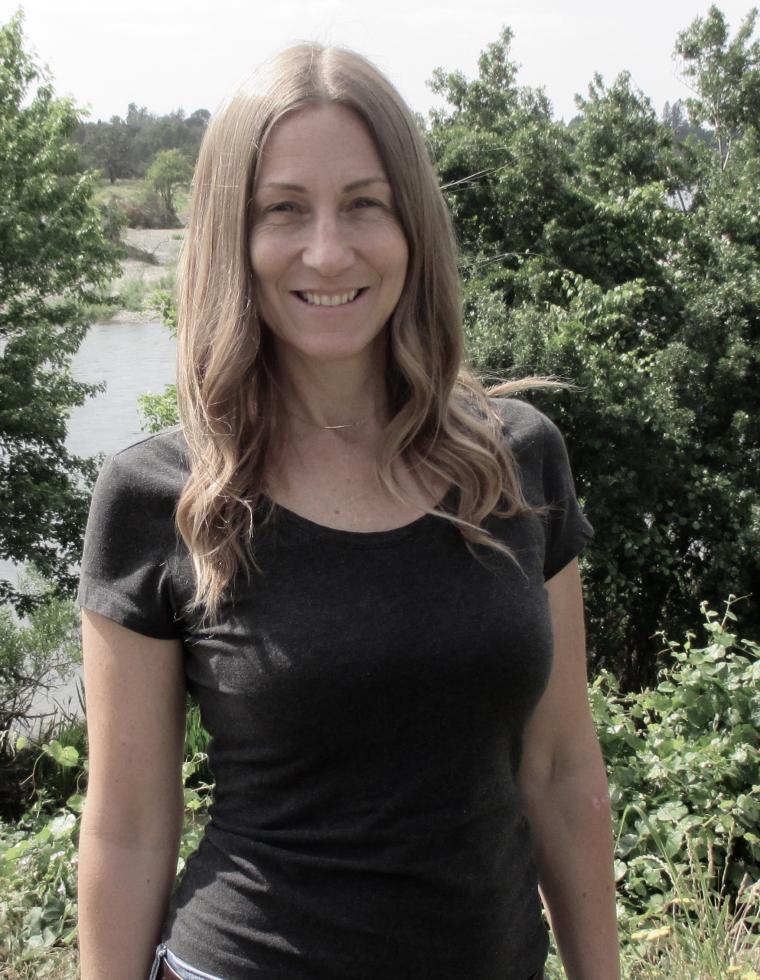 An urban wood movement is growing across the country to reclaim this substantially-untapped natural resource, and efforts are booming in the Sacramento region.
Children at River Oaks Elementary School in Galt are more than just students. They're scientists in the classroom and they do what scientists do — observe, ask questions, identify problems, gather data, analyze it and apply this knowledge in science, technology, engineering and mathematics to the real world.