Daniel Barnes is a freelance writer, film critic, beer enthusiast and member of the San Francisco Film Critics Circle.  His work has appeared in the Sacramento Bee, Sacramento News & Review, East Bay Express, Philadelphia Weekly, Sacramento Magazine, San Antonio Current and many other fine print and online publications across the country.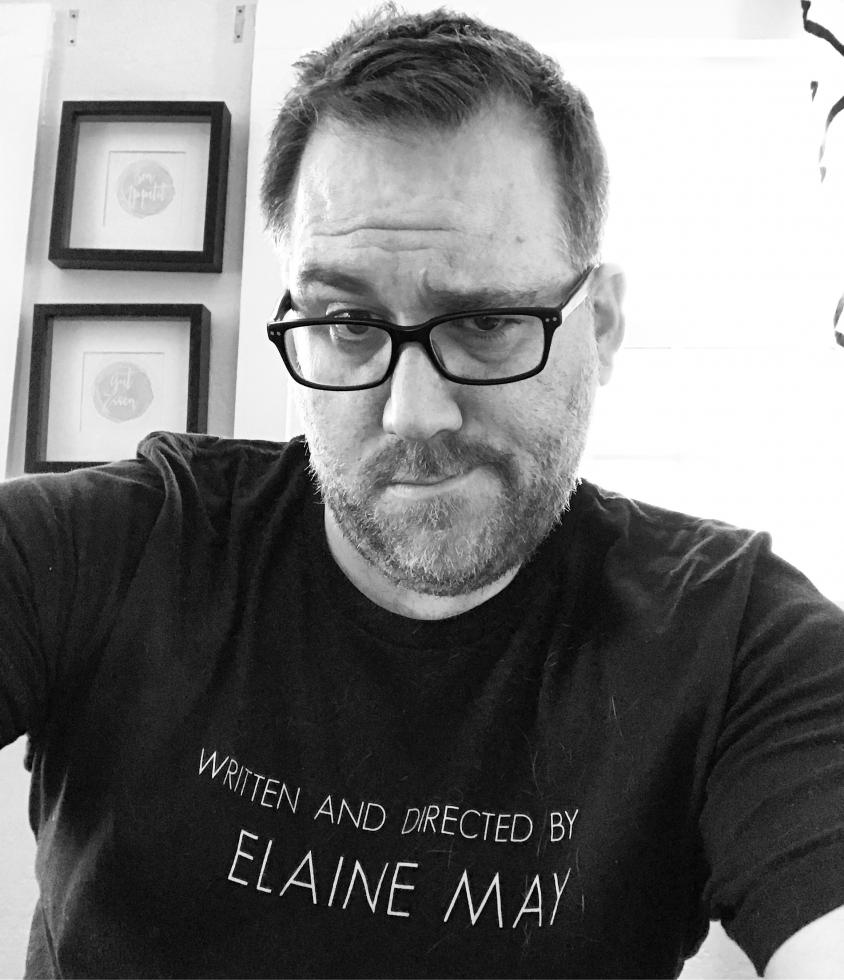 Placer County will soon be home to it's third farmhouse brewery, marrying farm-to-fork ideals with the craft beer craze. Do these breweries offer the area trappings to make it a tourist destination? 
As Sacramento's craft beer scene exploded, breweries opened on the outskirts, but now breweries and beer bars are migrating to the grid.
Why is Auburn beer blowing up? Besides the amenable climate, perhaps the appeal lies in the area's clean and balanced water that originates as the Sierra snowpack.